Back in late 2013, Apple completely changed up its approach to the Mac Pro. Gone was the bulky silver tower design of old and in its place, we received a tiny, cylindrical computer instead. Since then, there have been no new updates to the Mac Pro but it seems that there is a reason for that. Apple wants to try and restore 'modularity' and upgradeability to its Mac Pro lineup, so we can expect yet another Mac Pro shakeup in 2018.
In an interview this week, Apple's Phil Schiller began talking about Apple's plans for the Mac Pro going forward, stating that the company is "completely rethinking the Mac Pro" admitting that Apple 'designed itself into a bit of a corner' with its most recent changes. Unfortunately, the new Mac Pro isn't going to be ready until 2018 at the earliest, so we still have quite a wait ahead before we see it for ourselves.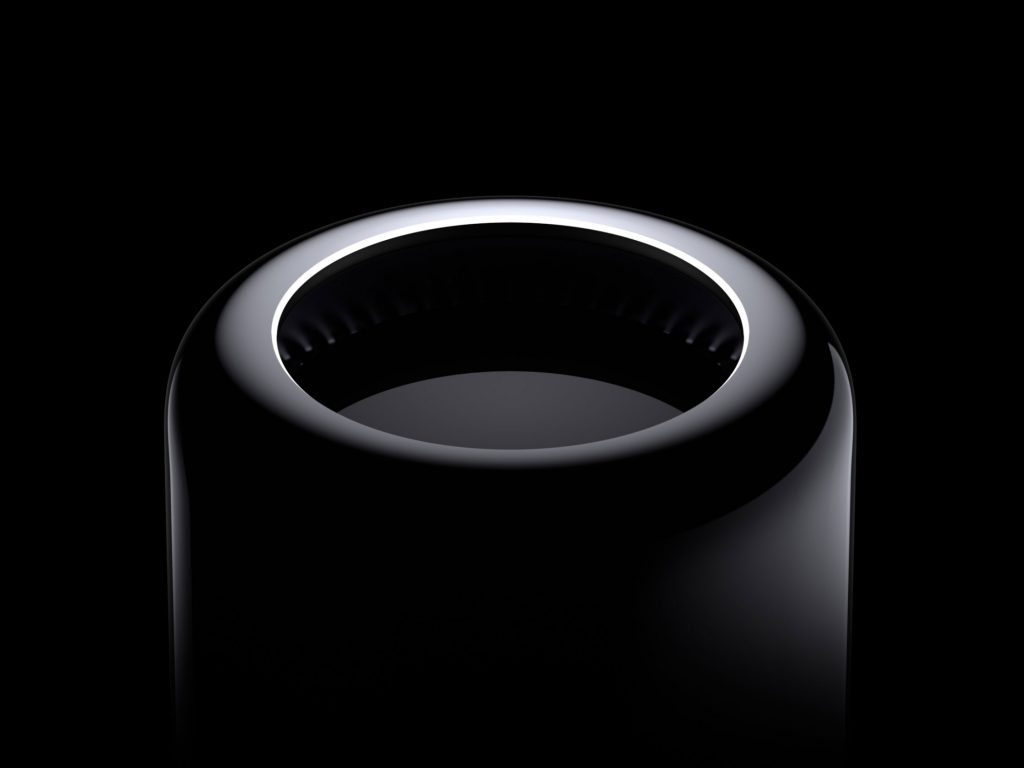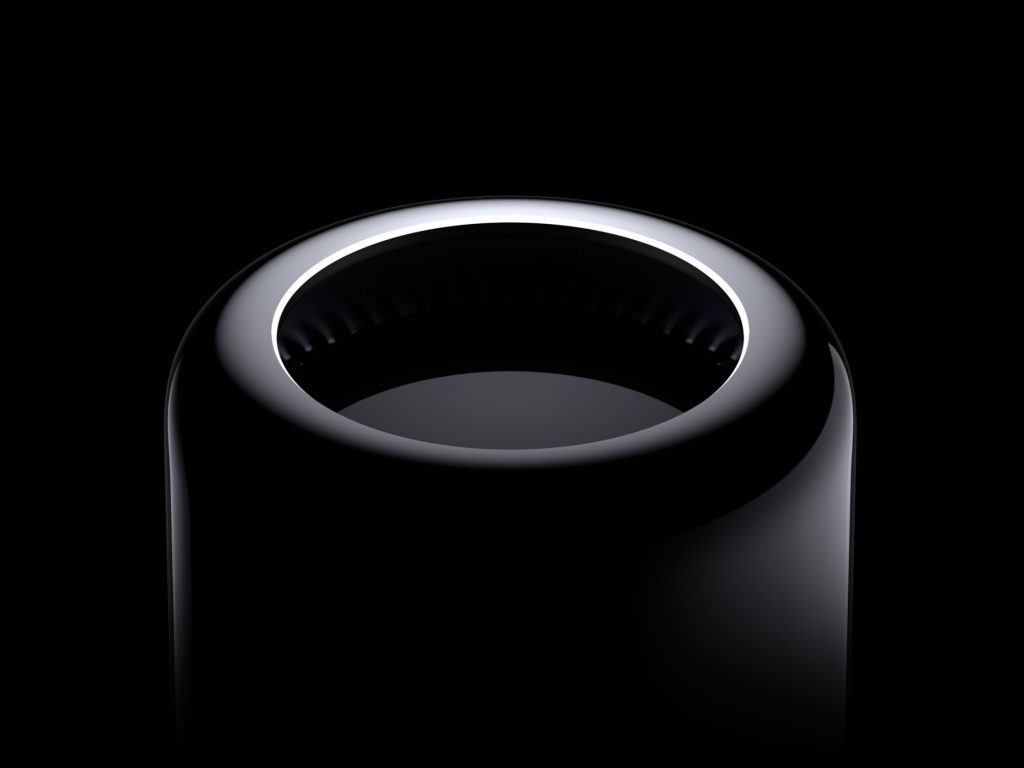 "We designed ourselves into a bit of a corner", Schiller told Buzzfeed. "We wanted to do something bold and different. What we didn't appreciate completely at the time was how we had so tailored that design to a specific vision that in the future we would find ourselves a bit boxed in — into a circular shape".
So the next Mac Pro will be another redesign, with more of a focus on modularity and upgradeability. Since the Pro is a modular system, Shiller also added that Apple will be engineering its own 'Pro' display to go alongside it. Apple had taken a step back from creating its own displays in recent years, instead opting to partner with companies like LG for 4K and 5K displays for its new MacBook Pro range. However, it seems Apple is now reversing on this as well and will go back to making its own monitor.
KitGuru Says: The Mac Pro was a great feat of engineering but it didn't leave a whole lot of wiggle room for future upgrades. With that in mind, it is good to hear Apple being so open and willing to go back and fix things for its professional customers. Hopefully we will see some similar changes made to the MacBook Pro as right now, the company's 2016 offering isn't very attractive at all for professional use.