Aside from some unexpected announcements today, Apple's event showcased exactly what we were expecting- a complete revamp of the Apple TV app and a streaming subscription service. The new Apple TV app will house 'channel' subscriptions from big networks like Showtime and HBO, while an Apple TV+ subscription will get you access to Apple's own funded, original content.
The Apple TV app is spreading beyond Apple's walled garden and will be available across Smart TVs in addition to streaming devices like the Roku or Amazon Fire TV. The app includes 'Apple TV Channels', so you can subscribe to additional services like HBO, Showtime, CBS All Access and others. Pricing will add up if you want all of them though, in the brief demo, we could see that Showtime will cost $10.99 per month and other channels are likely going to be priced similarly. There is also the question of how much content will be available worldwide, as we have often seen many streaming services limited outside of the US due to licensing agreements.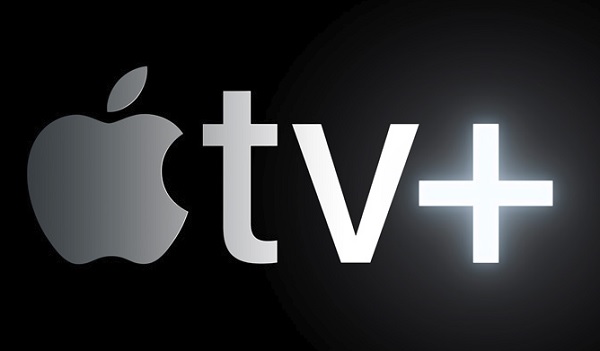 Beyond the refreshed TV app, Apple is bringing its own subscription service to the table. This is called 'Apple TV+' and will grant people access to Apple's original programming. A few of these shows were announced on stage, including 'The Morning Show', starring Jennifer Aniston, Reese Witherspoon and Steve Carell.
Jason Momoa will star in a darker series called 'See', which is all about human survivors centuries after an apocalyptic event on earth. The catch is that human beings no longer have the sense of sight.
Steven Spielberg, JJ Abrams and Oprah Winfrey are among other big names set to support Apple TV+ with shows and movies. Apple has promised new content every month, so there seems to be a plan in mind to keep growing out the library consistently.
How much this will all end up costing remains to be seen. The new Apple TV app and TV+ service will roll out in Fall 2019, so we'll likely hear more around the time the next iPhone launches.
KitGuru Says: We've been hearing about Apple's TV subscription plans for years now, so it is nice to see it all finally out in the open. Still, some unanswered questions remain, so we'll have to wait a few more months to get a complete view of Apple's plan.