It seems like Apple is in a new legal battle every few weeks these days. However, today, it actually managed to avoid a lawsuit, after convincing a judge to rule in its favour in a case targeting the iMessage service. A while back, Adrienne Moore filed a complaint claiming that iMessage was keeping texts from her from other iPhone users, after she switched from iPhone to Android.
The case argued that "Apple's actions prevented the subscribers from receiving all of their text messages", unfortunately for the plaintiff, US District Judge, Lucy H. Koh, said that it could not proceed as a group lawsuit due to a lack of evidence suggesting that iMessage affected everyone involved in the suit.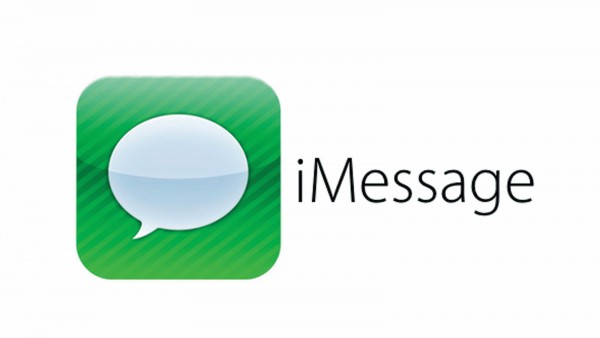 According to the judge, even if iMessage had messed with text messages for those switching away from iOS, that "does not assist the court" in figuring out whether iMessage actually messed with all of the people named in the lawsuit. So basically, this problem with iMessage withholding texts doesn't affect everyone.
Apple is aware of the problem though, last year it released a new tool to help users de-register from iMessage after switching from iOS to another platform.
Discuss on our Facebook page, HERE.
KitGuru Says: While its true that using iMessage can mess things up with text messages when moving to another OS, the problem doesn't affect everyone. Even then, Apple has released a tool to help affected users out so a lawsuit seems pretty unnecessary at this point.