The iPhone is finally joining the ranks of plus sized handsets this year with the iPhone 6, featuring a 4.7 Inch display. While it appears that Apple has been slow to increase its screen size, CEO Tim Cook has stated that the company could have done this years ago but held off to improve display and battery technology.
Speaking to Charlie Rose on PBS, Cook said: "We could have done a larger iPhone years ago, It's never been about just making a larger phone … it's been about making a better phone in every single way."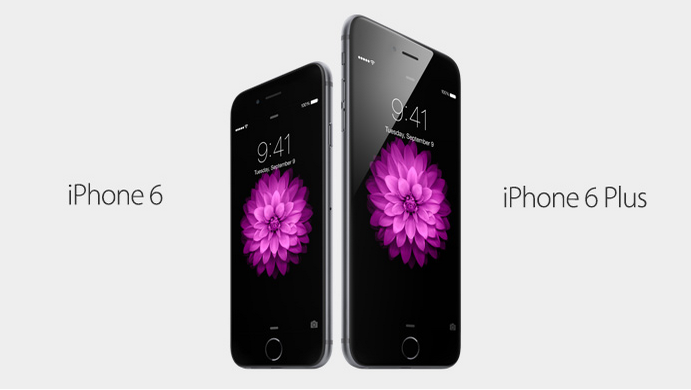 "And so we ship things when they're ready, and we think that both the display technology here, the battery technology, but all — but everything else and the software."
This information came to light in part one of the interview, which has since aired. The second half is due to release later on today. Additional information from the interview showed that Apple has combined around 500 components for the Apple Watch chip, which comes in a full System on Chip (SoC) design, the first the company has created.
Discuss on our Facebook page, HERE.
KitGuru Says: Apple has finally created a larger iPhone, which will help it compete with Android offerings on the market. However, many have complained about the design- Apple has opted to have the camera stick out from the main body of the phone in order to keep it thin, this has also had a negative effect on battery size. A trade off that many enthusiasts aren't too happy with. What do you guys think of the iPhone six and six plus? Any of you planning to buy one?
Sources: The Verge