While the global chip shortage didn't affect Apple's product line-up much in 2020, it is a different story this year. Tim Cook previously warned investors that the on-going chip shortage may impact the iPhone 13, and now in an effort to combat that, Apple is cutting down on iPad production in order to save more chips for the iPhone.
Sources familiar with the matter recently spoke with Nikkei, claiming that Apple has "cut back sharply" on iPad production to boost the availability of components for iPhone 13 production. According to the report, Apple may have scaled back iPad production by as much as 50 percent, while also scaling back production of older iPhone models to focus more of its manufacturing efforts on the iPhone 13 series.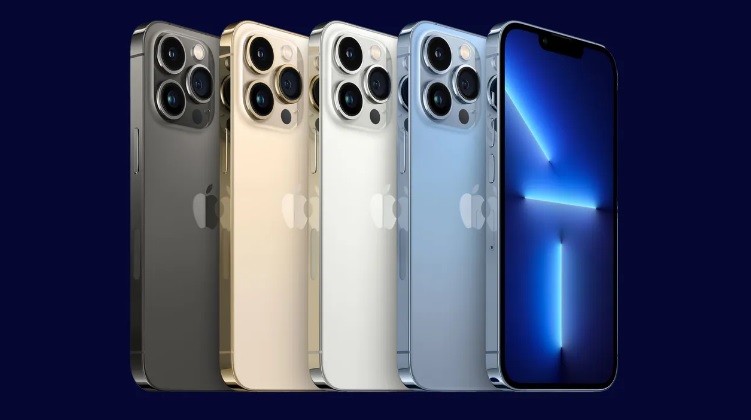 Apple expects to see iPhone 13 shipments increase after this shuffling of manufacturing resources. This move comes just ahead of the holiday season, where Apple expects to see higher demand for the iPhone 13 compared to its other products, like the iPad, the iPhone 12, the iPhone 11 and the iPhone SE.
As pointed out by 9to5Mac, there is already evidence of this move impacting iPad stock, with new orders for iPad models only expected to ship in mid-December in the US.
Discuss on our Facebook page, HERE.
KitGuru Says: The iPhone is Apple's highest selling product, so it makes sense to scale back other areas to boost production, particularly now as components are harder to come by.