It has been four long years since Apple last updated the MacBook Air or Mac Mini. Fortunately, that lengthy drought is ending today, with the launch of an all-new MacBook Air with Retina display, in addition to a new Mac Mini with an Intel 8th Gen CPU.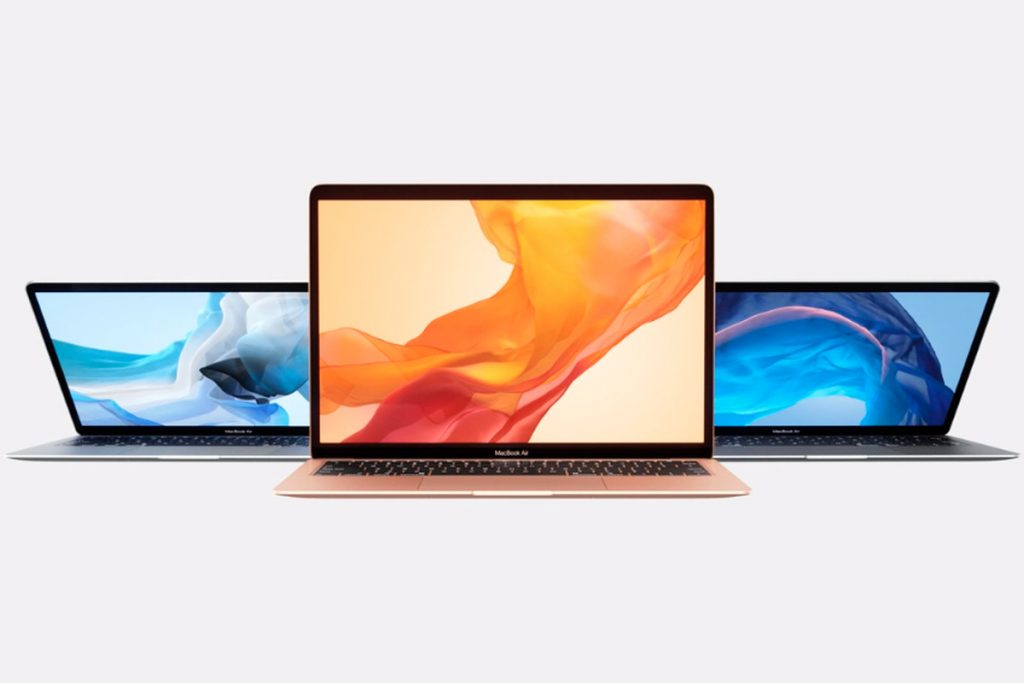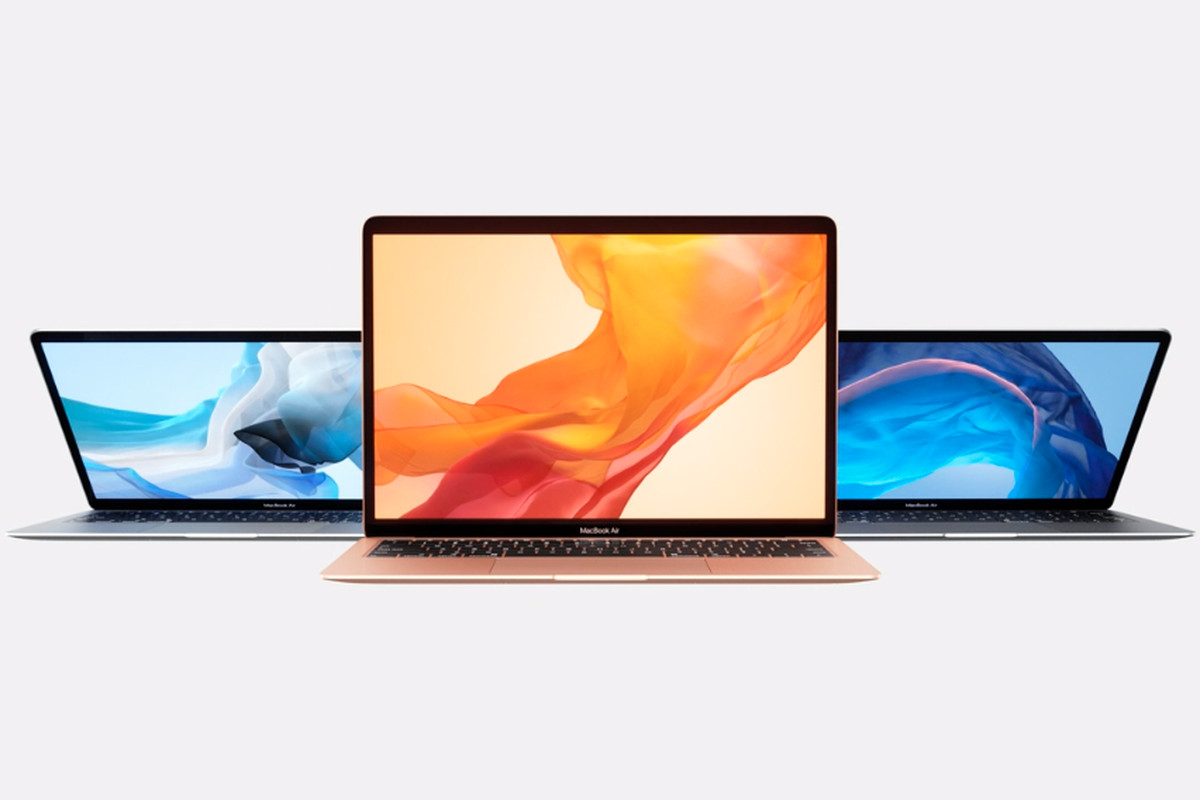 We'll start off with the new MacBook Air, which now features a 13-inch 'Retina' display, Touch ID and an Intel 8th Gen Core-i5 CPU. To be more specific about the display, it runs at a 2560×1600 resolution, a huge step up from the previously used sub-1080p displays. The new display also has improved colour accuracy by 48 percent compared to the previous Air. A FaceTime HD camera is now included in addition to three microphones, so voice and video calls will all be greatly improved.
To log in or make purchases with Apple Pay, you can now use Touch ID to authenticate your identity. There is also an Apple T2 security chip under the hood, which keeps data secured and encrypted. The MacBook Air's trackpad and keyboard have also been updated to the same pair featured on the current MacBook Pros, with improved key lighting and Force Touch.
The new MacBook Air will be available with an Intel 8th Gen Core i5 processor with built-in graphics, and up to 16GB of 2133MHz DDR4 RAM. SSD storage can be upgraded to 1.5TB but this will drive the price up significantly. Finally, the MacBook Air also comes with two Thunderbolt 3 ports, so you can hook up an external 4K or 5K display, or an external GPU.
The new MacBook Air will be available early next week with prices starting at £1,199.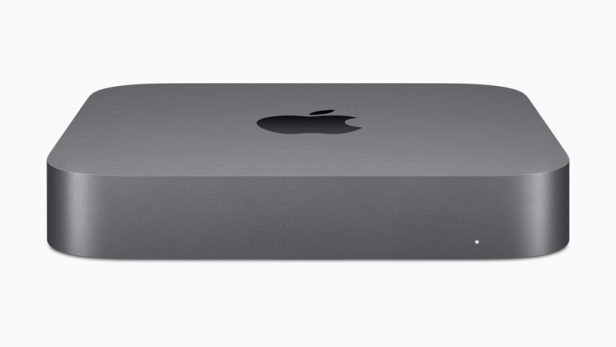 For those who would prefer a Mac desktop but don't fancy shelling out for the iMac or Mac Pro, then the new Mac Mini will be for you. The Mac Mini hasn't received an update in several years, so the new version is quite a bit more powerful.
For starters, the Mac Mini has been upgraded to sport Intel 8th Gen 6-core and quad-core processors. It can also be configured with up to 64GB of 2666MHz DDR4 memory and a 2TB M.2 SSD. USB-C has been added to support high resolution monitors, in addition to HDMI 2.0. If you happen to have a super fast network set up, then there is also a 10Gb Ethernet port on the back.
Pricing is fairly reasonable too, with the quad-core edition coming in at £799 and the six-core version sitting at £1,099.
KitGuru Says: Its nice to see that Apple hasn't forgotten about, or decided to axe the Mac Mini and MacBook Air. These updates are pretty major compared to what was available beforehand.