Apple seems to be making a habit of releasing buggy software this year, first the company ran in to many issues getting iOS 8 off the ground and now it has had to pull a Safari update after users reported that it forced them to re-install the OS X operating system.
The Safari update from the third of December addressed 13 security vulnerabilities, a few of which could have been fairly serious and were discovered by Apple internally. However those trying to update soon started complaining as they found Safari completely removed from their systems, Apple support then instructed those affected to re install OS X in order to recover the browser.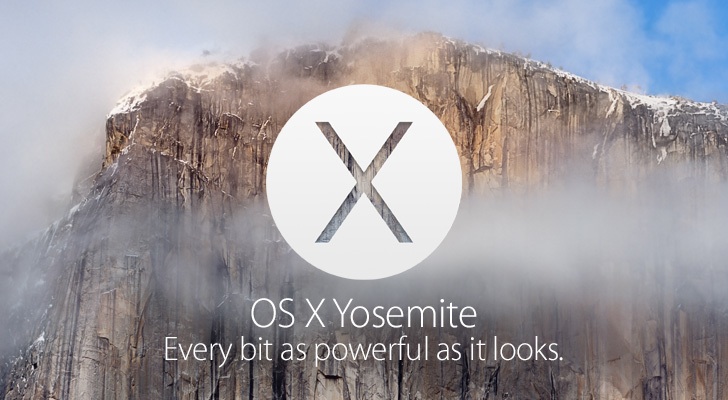 Apple has since withdrew the update without commenting on the problems. Users at Macrumors posted links to the Safari updates on Apple's distribution network, these links still currently work. Users have reported that after re-installing Safari from the content distribution network link, everything worked as normal again.
Apple has yet to officially acknowledge the problem. If you updated Safari and don't feel like re-installing OS X, then give the content distribution link a go and see if that helps.
Discuss on our Facebook page, HERE.
KitGuru Says: Re-installing an entire operating system is a pretty drastic step to fix a small browser update. Have any of you guys ran in to this problem?
Source: The Inquirer