The Apple Watch has just entered its third generation, bringing better health tracking and LTE capabilities to the table. However, it is already time to look to the future, which could involve self-adjusting watch bands to automatically find the perfect fit for your wrist.
Last week, Apple was granted US Patent No. 9,781,984, which is described as a "dynamic fit adjustment for wearable electronic devices". The idea seems to be to create a system where users can either adjust their watch bands manually using an on-screen UI, or have them adjust automatically based on biometric data collected by the watch.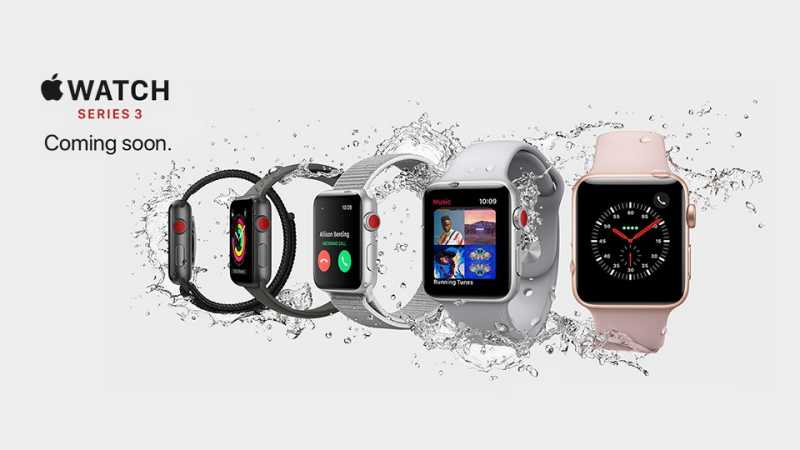 What material Apple will use to integrate this, or if it will be ready in time for the Apple Watch 4 still remains to be seen. However, as appleinsider points out, Nitinol wire might be a good first point of call, as it can tighten and collapse once electrical current is applied.
Apple first applied for this patent back in April 2015, so it has been in the works for a while. With that in mind, the technology may be further along than we think.
KitGuru Says: I still personally have no need for a smart watch, though I do quite like the idea of them. A self-adjusting band would probably be a cool step forward. What do you guys think of smart watches?