Over the last few years, the Humble Bundle and Humble Store have grown to become very prominent in the PC space. Not only do monthly Humble Bundles give you an opportunity to support a good cause and get some cheap games, but the Humble Store has also taken off. While Humble did start off as an independent effort, that will be changing soon, as IGN has acquired the company.
The acquisition was confirmed by Jeffrey Rosen, CEO and co-founder of Humble Bundle. In a blog post, Rosen explained why it ended up in the hands of IGN: "We chose IGN because they really understand our vision, share our passion for games, and believe in our mission to promote awesome digital content while helping charity. I can't think of a better partner than IGN to help Humble Bundle continue our quest."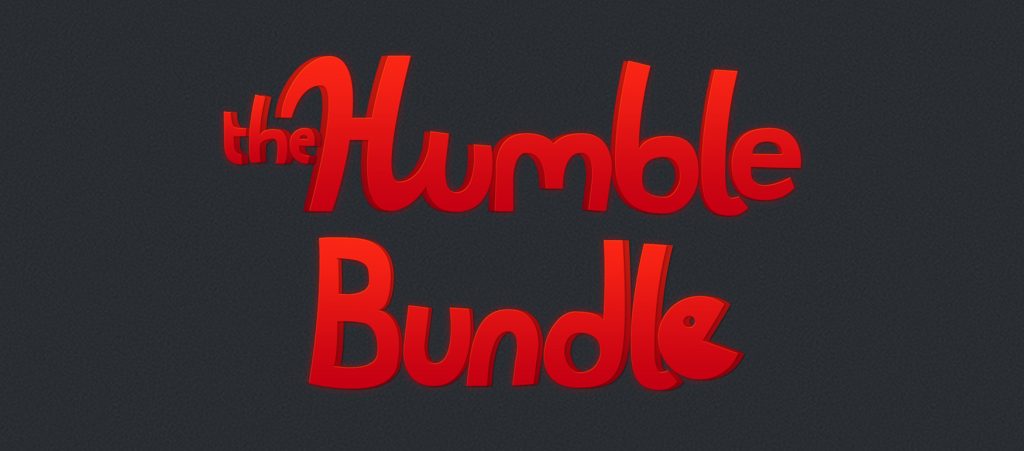 Humble Bundle started off back in 2010, kicking off the 'pay what you want' formula. You can pay just $1 to get a tier of games, beating the average donation will get you a few extra titles. In more recent years, a third tier has been added to the Humble Bundle, giving people the opportunity to pay $15 to get even more. This third tier usually includes a newer game release compared to the other two tiers.
While Humble Bundle is now owned by IGN, it will continue to operate independently, according to a report from Gamasutra. There will be "some degree of support" from IGN in terms of "accelerating growth". The exact monetary value of this acquisition has not been disclosed.
KitGuru Says: There is room for conflict of interest here but then again, it's not like that wasn't already an issue at IGN considering all of the advertising deals it strikes with publishers. With that in mind, I don't expect this acquisition to change much, we just may see more promotion for monthly Humble Bundles than usual. Do many of you still read IGN at all? How do you feel about the Humble Bundle acquisition?