iPad and iPhone users have been experiencing some weird update bugs recently, with several of Apple's own apps reissuing old updates for seemingly no reason and some even failing to launch and delivering error messages. 
At this point in time, Apple has not commented but both Macrumors and The Verge report a number of cases of confirmed false app update notifications. In some cases, the updates in question were originally issued more then a week prior and had already been updated to the latest version.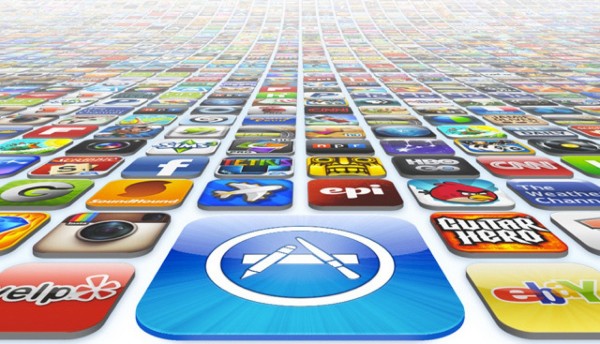 It is currently speculated that this is related to a recent 'this app is no longer shared' error, in which certain apps weren't able to launch unless reinstalled. It could also be related to an expired certificate or other digital credential.
KitGuru Says: I encountered the 'app is no longer shared' bug but so far, I have not encountered some the reissued updates error. Hopefully Apple can get to the bottom of things and provide us with an update soon.