We are quite a few months away from Apple's next big event, known as the Worldwide Developer Conference, which takes place in June. However, we are already hearing some rumours surrounding Apple's plans, which may include a new line of Macbook Air laptops. The Air has been a big part of Apple's Macbook line up since 2008, with a design focus on being as thin as possible.
Apparently the new Macbook Air will be slimmer than before and feature larger displays. Right now, the Air comes in two variants, the 11-inch and the 13-inch, so we may see Apple bump its screen size up to 15 inches this time around.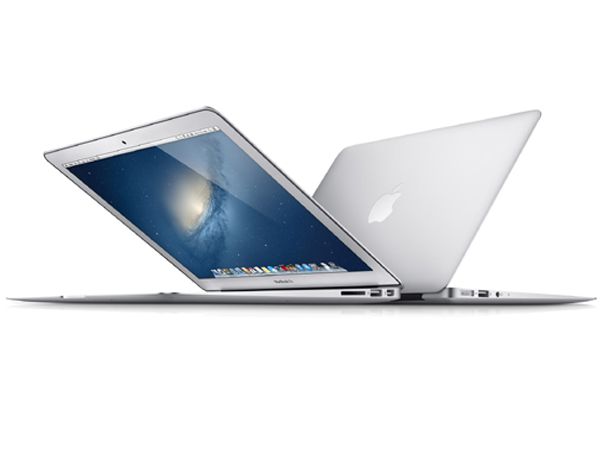 This is all coming from Taiwanese outlet, Economic Daily News, so we don't know how reliable it is. That said, this wouldn't be the first time that a future Apple product has come to light months ahead of a scheduled announcement.
Apple may ditch the 11-inch Macbook Air entirely, since there is now a 12-inch Macbook, which was introduced a couple of months ago. The new Macbook Air will need to undergo some major changes internally in order to slim down the chassis, so this will be an all-new laptop, rather than a simple hardware refresh.
Discuss on our Facebook page, HERE.
KitGuru Says: Apple cannibalized its the Macbook Air a little bit when it launched the new Macbook, featuring a slimmer design and saving space by going with a passive cooling system, thanks to the Intel Core M processor used. With that in mind, it would make sense for Apple to introduce a newly designed Macbook Air next year.