While the iPad Pro received an upgrade to a higher refresh rate display a couple of years ago, Apple has been slow to move beyond 60Hz on the iPhone. During that time, the Android smartphone market has almost entirely jumped over to 90Hz or 120Hz displays. This year, Apple may not only catch up, but also overtake, with rumours indicating 240Hz support on the iPhone 13. 
As reported by Patently Apple, the company recently filed a patent in the US for a phone display with multiple refresh modes. The patent details a display capable of operating at up to four times its native 60Hz refresh rate, indicating support for a maximum of 240Hz.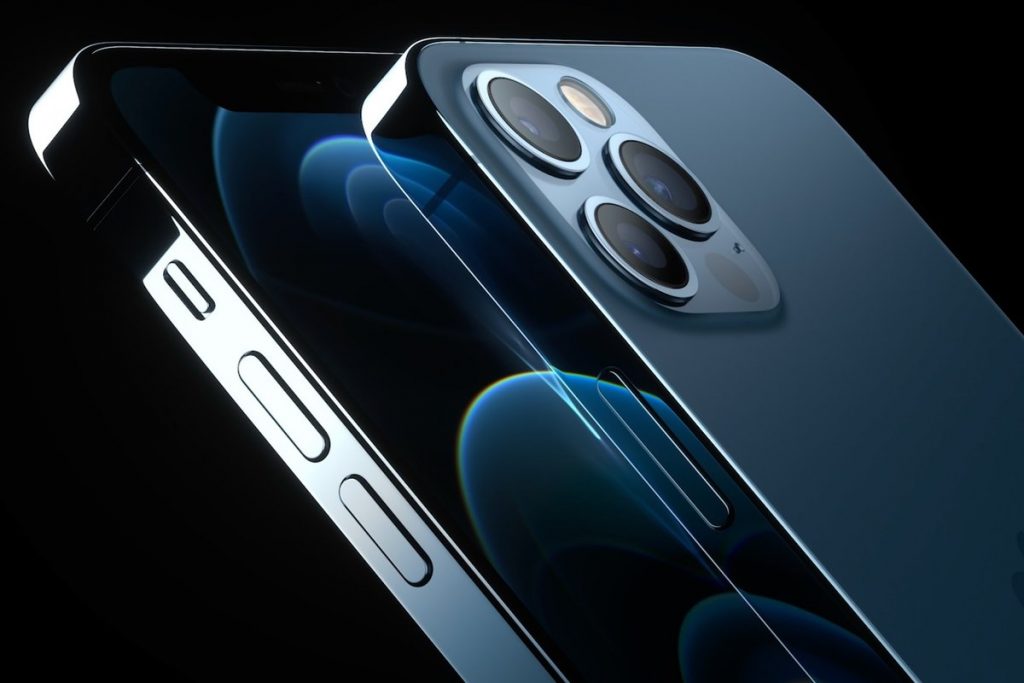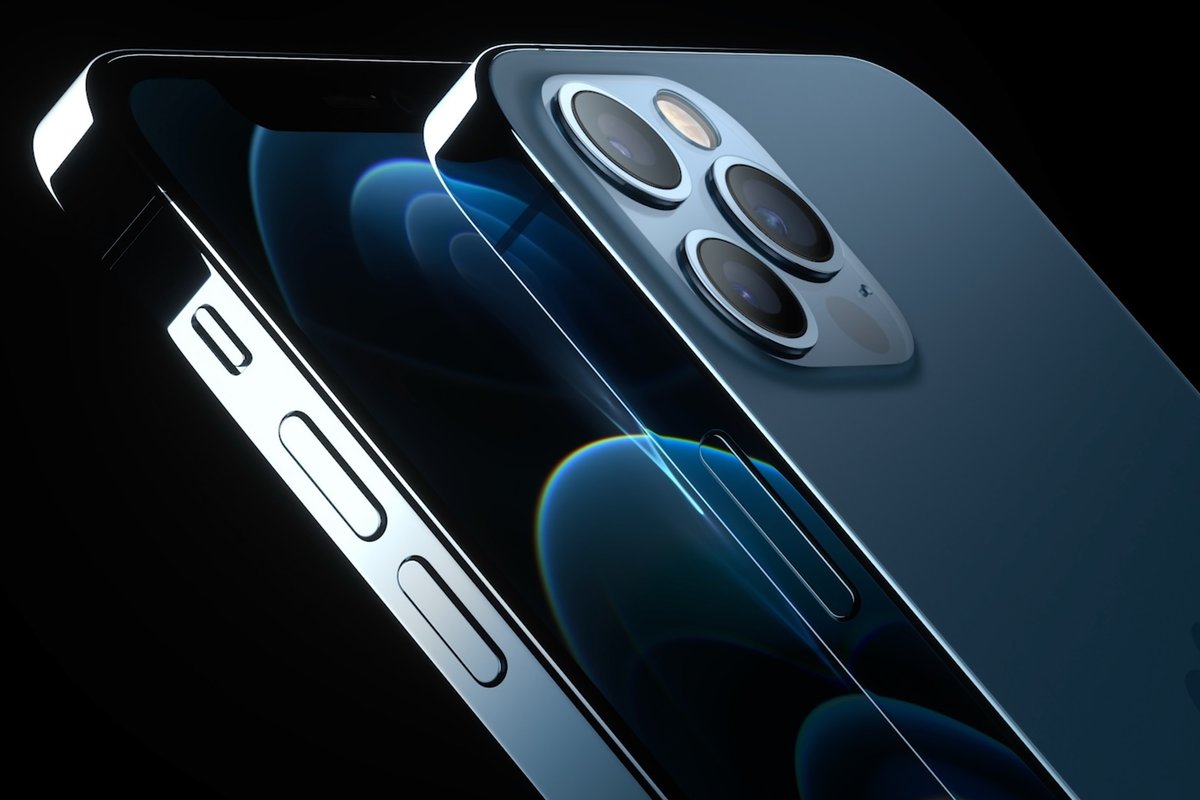 There could also be 120Hz or 180Hz modes, which could give iPhone users a range of options based on personal preference. This would also give users the ability to toggle different refresh rates depending on the activity, balancing performance with battery life.
Alternatively, this could also hint at a variable refresh rate display that changes based on load. Of course, just because something is patented doesn't mean it will end up being a final feature in a device, but given the iPhone's disadvantage when it comes to mobile displays, we would expect a refresh rate upgrade with the iPhone 13 regardless.
KitGuru Says: How many of you have a phone with a high refresh rate display? Would you like to see the iPhone finally make the jump above 60Hz?