As we learned a few weeks ago, Google Stadia is no longer in the first-party game business, having shut down all of its internal studios and publishing outlet. While many doubted Google's commitment to Stadia, we weren't expecting studios to be shut down so soon and as it turns out, employees were caught completely off-guard too. 
Just a few days before shutting down all studio operations, Stadia head, Phil Harrison, had praised the development teams for making "great progress" in establishing "a strong line-up of Stadia exclusive games". An email to employees also seemed to offer hope moving forward, stating that leadership would "confirm the SG&E investment envelope shortly", which would include budgets for on-going projects in 2021.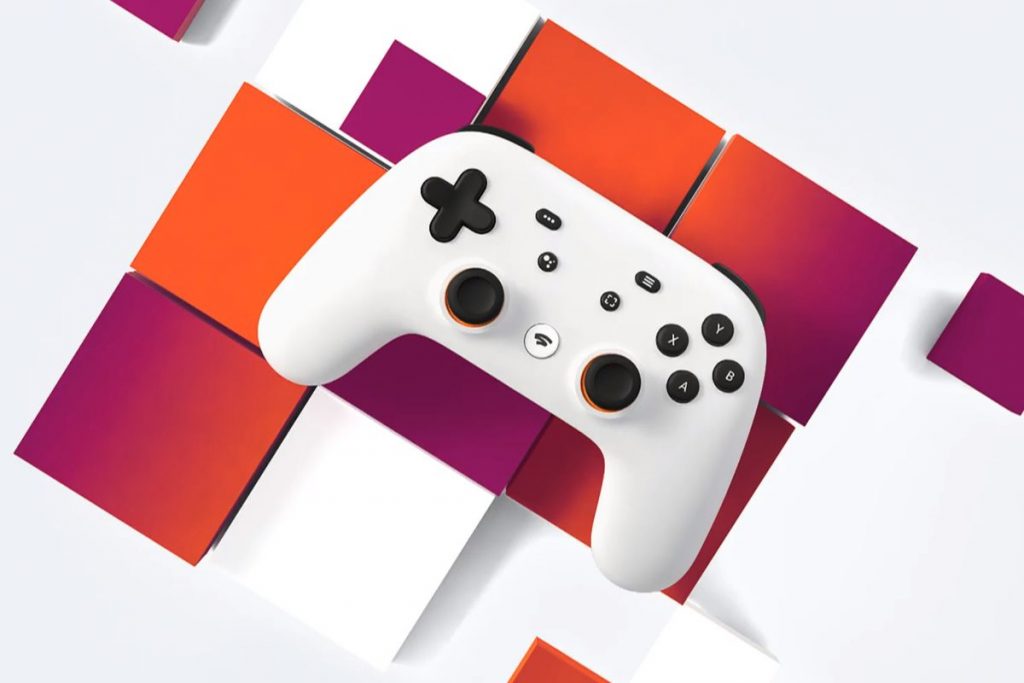 The email, obtained by Kotaku, came at a very poor time, having been sent out on the 27th of January. By the end of February 1st, all of those employees were out of a job, despite praise and positive reinforcement from management.
Interestingly, Google's decision to bow out of game development early was partially brought on by Microsoft's recent acquisition spree – the most important of which was Bethesda. This information reportedly came from a "Q&A session" amongst Phil Harrison and Stadia employees following the closure announcement. Perhaps Google was also in talks to acquire ZeniMax to give Stadia a bigger edge in the exclusive games market. Ultimately though, Microsoft won out.
KitGuru Says: At this point, Microsoft is in a far better position to offer cloud gaming services than Google. The company has an impressive slate of first party studios and strong relationships with third-parties due to years in the console and PC gaming markets. Meanwhile, Stadia will be attempting to survive on smaller third-party deals and a business model that doesn't make much sense to core gamers.