As we all know, Epic Games and Apple aren't on the best of terms at the moment. Epic Games filed a lawsuit against Apple in the US last year over the company's App Store policies, which subsequently ended in Fortnite being removed from iOS. Since then, Epic has been filing the lawsuit in various other territories, with the latest battlefront being the EU. 
This week, we learned that Epic Games has filed a formal antitrust complaint with the European Commission. The company wants the EU to look into Apple's "carefully designed anti-competitive restrictions". In particular, Epic Games argues that Apple has "completely eliminated competition in app distribution" and the payment process for microtransactions.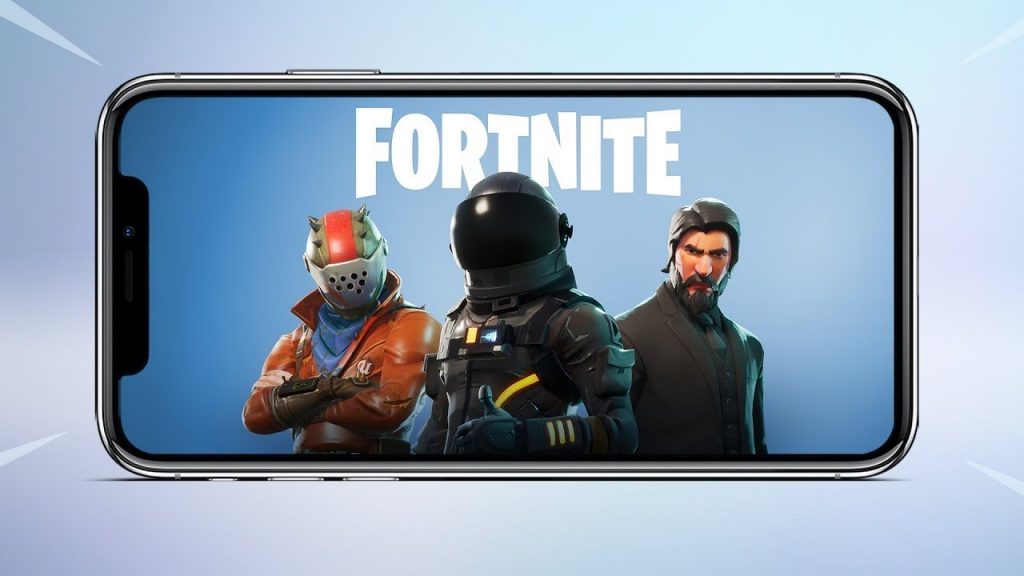 As we know, Fortnite was originally removed from iOS after it bypassed Apple's App Store payment methods with one of its own. This in turn means that Apple does not get a cut from microtransaction sales – something that Apple very much wants to avoid.
As part of the EU complaint, Epic Games is not seeking any monetary damages. Instead, it just wants Apple to change its policies to be more in-line with what Epic Games believes is good for developers. Epic Games is also currently suing Google with a similar argument against the Google Play Store.
KitGuru Says: We don't know what will come of this, but we already know that the European Commission is investigating Apple over its App Store practices. Perhaps Epic Games can make a compelling enough argument to swing things in their direction.