While Android handsets have been utilising larger displays for many years now, 4.7-inch and 5.5-inch displays are still relatively new for iPhone users. Most have moved on to these larger phones at this point but some still prefer the old 4-inch form factor, which is why Apple released the iPhone SE last year. It doesn't look like Apple will be abandoning those users any time soon either, as reports this week claim that an upgraded iPhone SE 2 is on the way.
One industry analyst, Pan Juitang, first put the idea of a new iPhone SE out on to the web back in July. Now this week, a report from Tekz24 expands on that, citing sources close to Apple's plans. According to the report, the new iPhone SE 2 will be making its way out in Q1 2018, two years after the original iPhone SE.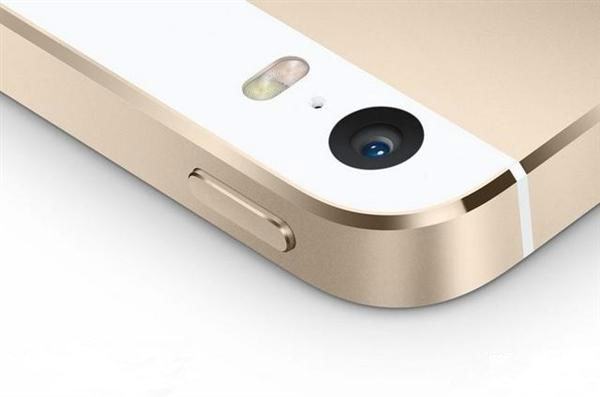 This release window makes sense, as the iPhone SE first launched in March 2016. However, rather than using its usual manufacturers, Apple will apparently be placing its iPhone SE 2 order with Wistron, which is based in India.
Similarly to the original iPhone SE, the new version would also come with the upgraded chip found in the iPhone 7. The main different between the two phones would be display and battery size.
KitGuru Says: This is a new source, so we can't be sure how reliable this report will end up being. Still, it would make sense for Apple to release another iPhone SE in 2018 as long as they continue to sell well. That said, at this point, I'm not sure I could ever go back to a 4-inch phone.