Apple recently revealed its brand new 'force touch' track pad alongside its new Macbook and 13 inch Macbook Pro but the technology could get more uses in future iterations, according to a new Apple patent application.
It looks like Apple is interested in mixing vibrations and temperature changes to fool your fingers in to 'feeling' different surfaces. The patent notes wood or metal as potential surface changes. It also points out that temperatures could change over time, with a metal surface getting warmer the more times you touch.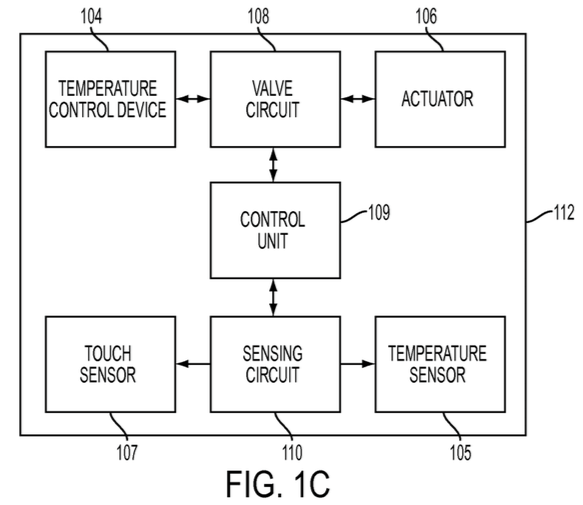 The patent also goes in to how vibrations can be used to simulate different textures, like the grain of a woken surface. Aside from that though, the haptic feedback system already found in the current force touch trackpad would mostly remain the same.
So far, many reviewers have noted that Apple's new force touch trackpad is very good at simulating the feeling of a click, without actually pressing in the trackpad at all. With this in mind, it's a little easier to believe that maybe Apple could simulate different surfaces as well.
Discuss on our Facebook page, HERE.
KitGuru Says: Apple seems to be reinventing the trackpad at the moment. It will be interesting to see how far Apple gets with this new technology, if it works well enough then it could potentially set the Macbook apart from the crowd once again.
Source: 9to5Mac