Apple made its first step into the Android app world with Apple Music last year, bringing its new Spotify competitor to the rival mobile platform. Now, it looks like Apple might be expanding even more of its services to Android, as reports this week are saying that iMessage may end up on Android at WWDC this year.
Apple's annual World Wide Developer Conference is coming up shortly so a lot of the leaks are beginning to surface. According to MacDailyNews, citing sources familiar with Apple's plans, we can expect an iMessage app to debut on Android.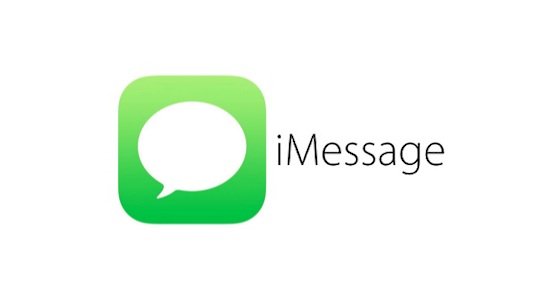 iMessage uses Apple's own end to end encryption method to allow iPhone users to send secure messages to each other. Now, that is set to expand to Android users as well, who will be able to download iMessage and send free, secure messages to iPhone users as well as other Android users.
This could end up being fairly popular, as those using iMessage already send around 200,000 messages per second using the service.
KitGuru Says: If Apple does release an iMessage app for Android users, it will be interesting to see how many people actually use it. I would also be interested to hear why Apple decided to make this move too, perhaps the company is opening up to the idea of more cross-platform compatibility.