Apple has shown interest in the gaming market a number of times over its history. The company's most recent effort in this area is Apple Arcade, a subscription service offering a library of 'premium' iOS games. Soon, Apple may try to crack the console market again, as the company has reportedly been exploring the idea of releasing a dedicated gaming system. 
Back in January, we heard that Apple had been poaching Xbox engineers for the purpose of building a console of sorts. Now, according to rumours coming out of Taiwan, Apple has been approaching developers and hardware makers for consulting, with the goal of figuring out what it would take to build a gaming console, or turn the Apple TV into one.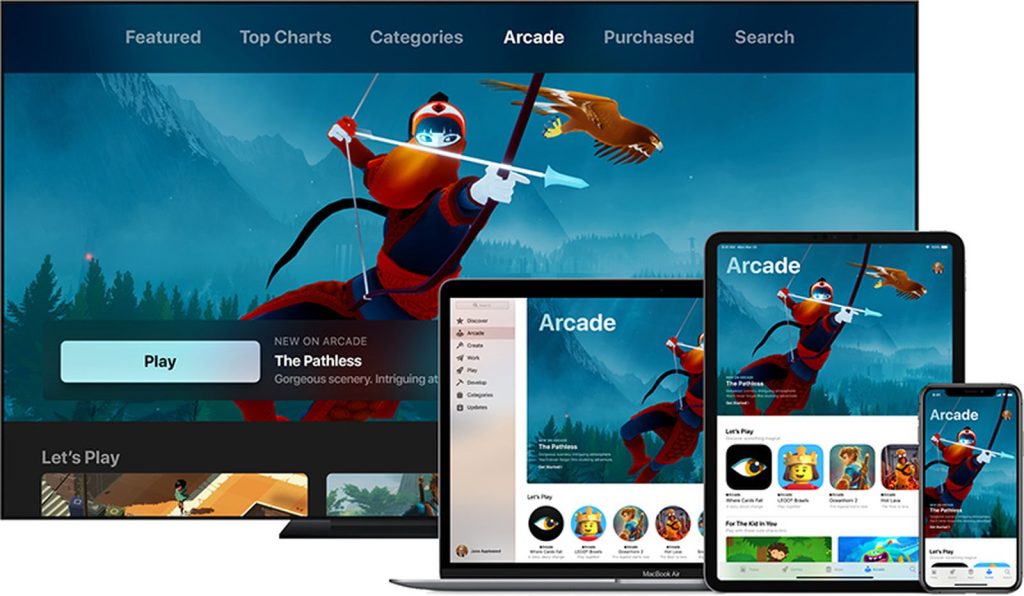 Apparently, publishers like Ubisoft and Capcom have been active in giving Apple advice on the console games market. Both of these publishers have previously been active with cloud gaming initiatives, but it sounds like Apple is interested in dedicated hardware, not necessarily a game streaming service.
Apple conducts expensive R&D projects all the time and they don't always lead to a full-fledged product. With that in mind, even if these reports are accurate, an Apple console might not make its way to the announce/launch stage.
KitGuru Says: As interesting as this might be, Apple doesn't really have a foothold in the core gaming market, and those are the customers you're going to have to try and sell hardware to if you want to compete with the likes of Xbox, PlayStation and Nintendo.