Discussion around the strained relationship between the US and China is continuing this week. Some of tech's biggest companies are concerned about the Huawei ban, meanwhile others are starting to look at moving production out of China to avoid tariffs. Last week we talked about Nintendo Switch production moving out of China and this week, reports indicate that Apple will be moving a chunk of its manufacturing as well.
Apple partners with many different companies to obtain components for its devices but much of the production and assembly takes place in China. With the US imposing stricter tariffs on imports from China, this could end up having a large impact on Apple's profit margin in the future. To try and avoid this, Apple has reportedly asked its major suppliers to evaluate costs and shift 15 to 30 percent of their production capacity from China to Southeast Asia.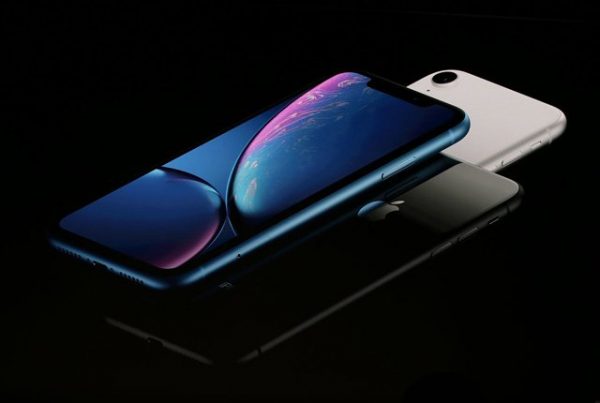 According to sources speaking with Nikkei, this is a step that Apple will be looking to take even if the situation between the US and China begins to cool down. Apple has relied heavily on China's production facilities for years and the new approach will be to diversify to protect against situations like this from creeping up again.
This might not be great news for those working on Apple products in China though. Apple itself employs around 10,000 staff in China and around five million jobs rely on Apple's presence in China, although that number is spread across production, software development and other areas.
KitGuru Says: The US-China situation is something that will affect a ton of hardware areas, from phones and game consoles to PC components. Many others will be exploring supply and production chain alternatives as things continue.