It has been almost two weeks since Larian Studios officially announced that it is indeed working on Baldur's Gate 3, almost twenty years after Baldur's Gate 2 released. Larian wasn't the only studio trying to get their hands on the IP though, it turns out that both Obsidian and InXile were in the running too.
Speaking in an interview with IGN, InXile head, Brian Fargo, said that he had been trying to get the greenlight to make Baldur's Gate 3 for years, as had Obsidian Entertaniment head, Feargus Urqhart. Fargo got pretty close to making it happen too but some last minute issues meant that the project was no longer financially viable.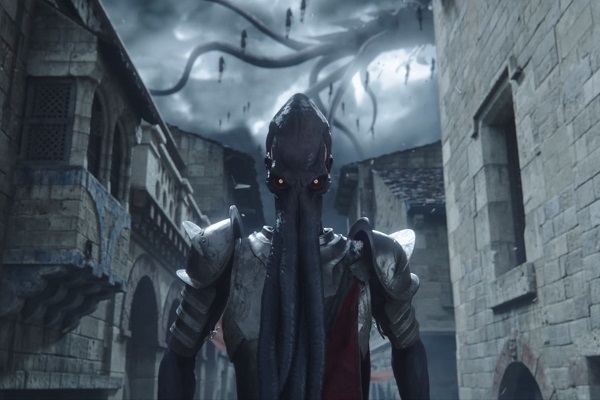 "I love that title," inXile CEO Brian Fargo told IGN. "You know, both me and [Obsidian CEO] Feargus [Urquhart] were chasing that for years. [Larian CEO] Swen [Vincke] too. All of us, for a decade. After I left Interplay, it was the first thing I went for. I got very, very close at one point. I had the financing all lined up and then Atari got into trouble."
While Fargo won't get to fulfil his ambition of working on Baldur's Gate 3, he does say that Larian is "a great choice" to take on the challenge. Obsidian and InXile both ended up finding their own success in other areas, with Obsidian moving over to Pillars of Eternity and InXile bringing back Wasteland.
KitGuru Says: It is always interesting to hear a bit more about what goes on behind the scenes when big IP are being licensed out. It certainly has me wondering how many other major publishers were battling EA for Star Wars back in 2013, amongst other licenses.