For a few weeks now, we've been hearing that Apple will hold a new hardware event in March. These reports have been accompanied by leaks for a new iPad, a new iPhone and more. Now, we appear to have confirmation on this, with Apple officially scheduling its event for next week. 
On the 8th of March, Apple will hold a livestreamed event from Apple Park. The tagline for this event is "peek performance", which could be a hint towards newly upgraded Macs.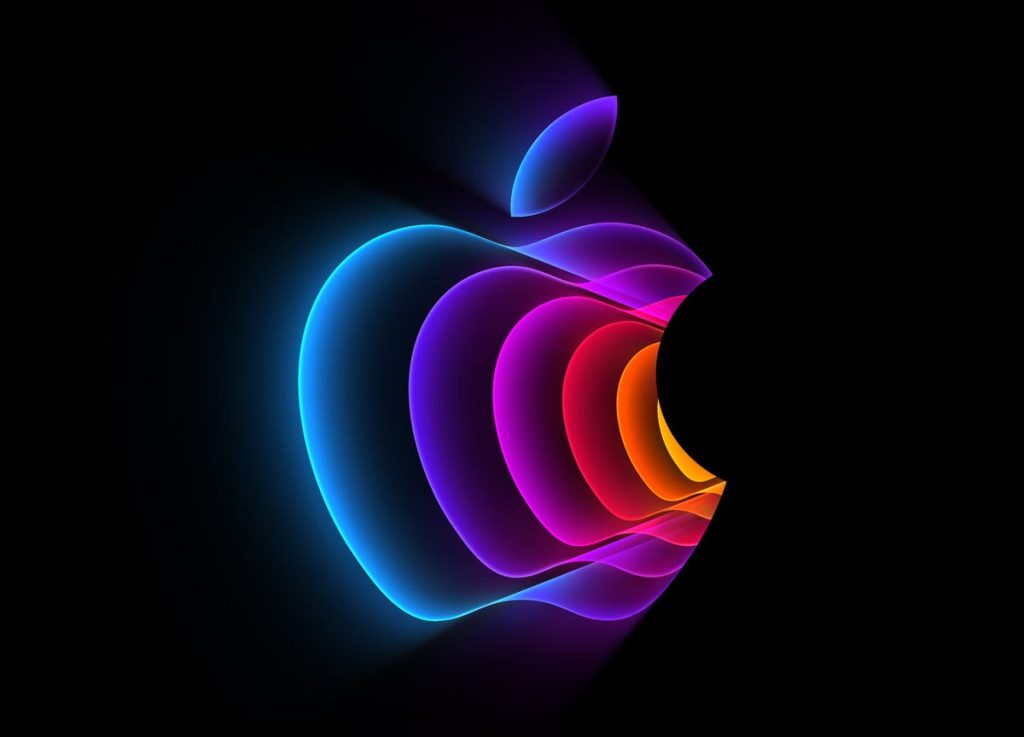 Aside from a new MacBook and possibly early confirmation on the next Mac Pro, Apple is also expected to announce a new iPhone SE model and a new iPad Air, both with faster processors and improved cameras.
Apple will have more major announcements in just a few months time, as WWDC is expected to take place again in June. At this event, we'll see the latest version of macOS, followed by a launch event for new Macs in October, during which we will likely see a new Mac Pro.
KitGuru Says: Apple's most exciting events take place in the second half of the year, with the major iPhone and Mac launches taking place in September and October respectively. Still, we can expect some good product updates in the first half, including better entry-level options for those looking to buy a Mac or an iPhone.