Apple has been fighting many legal battles over the years, with one of the most prolific being the e-book price fixing lawsuit. Today, Apple lost its appeal in the case and will have to pay up $450 million, mostly back to customers that ended up having to pay more due to price fixing.
Apple initially lost the lawsuit back in 2013 but appealed the decision. Then in 2014, the company agreed to a settlement that stated it would pay back $450 million should the company lose its appeal. Now a year later, the Second US Circuit Court of Appeals in Manhattan made the final ruling.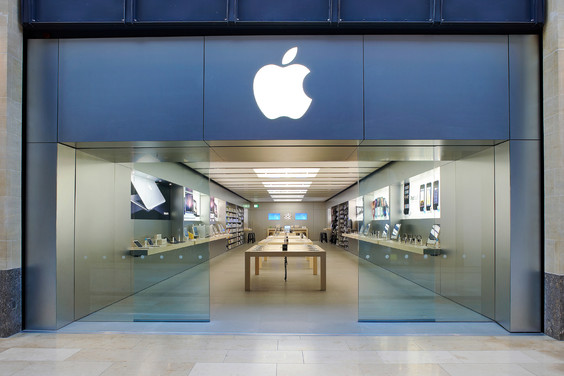 Overall though, the $450 million is still a fair bit less than the $840 million the lawsuit originally sought to get out of Apple. In-fact, as The Wall Street Journal points out, $450 million is just three percent of Apple's profit from Q4 last year.
So that's another lawsuit over and done with, Apple has been found complicit in a conspiracy to raise the prices of e-books and now it is going to have to pay some of that money back to its customers, although it won't make much of an impact on Apple's bank account.
Discuss on our Facebook page, HERE.
KitGuru Says: There aren't any details on who will be eligible for a portion of that $450 million settlement just yet but I imagine those details will come out shortly.