Before the Epic Games VS Apple dispute began making headlines, Apple was already catching some flack in the gaming scene for its position on cloud game streaming services. At this point, Microsoft has scrapped plans for xCloud on iOS due to Apple's restrictions, Google has yet to bring Stadia over and GeForce Now is currently also Android-only in the smartphone space. Apple is attempting to remedy this with new guidelines this week, although it likely isn't enough.
On Friday, Apple updated its guidelines with a new section on "streaming games", officially permitting them as long as they adhere to a set of strict guidelines. One such guideline is that every game on a streaming service must be submitted to the App Store as an individual app so that it can be reviewed by Apple and have App Store features like User Ratings, parental controls etc.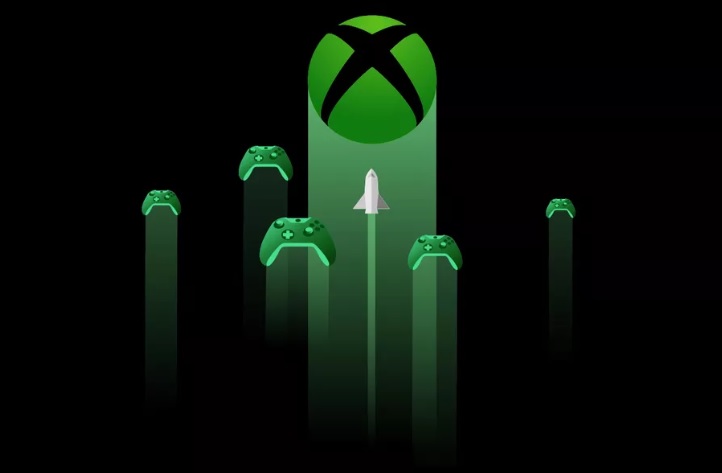 Another clause says that streaming game services may "offer a catalogue app" on the App Store but it will have to offer "users thew option to pay for a subscription with in-app purchase and use Sign In with Apple". Every game in a streaming catalogue must also contain a link to an individual App Store listing for that game.
This isn't exactly open enough to truly allow services like GeForce Now, Stadia or xCloud on iOS. Speaking with Kotaku, Microsoft has already commented on exactly that, saying; "this remains a bad experience for customers".
"This remains a bad experience for customers. Gamers want to jump directly into a game from their curated catalog within one app just like they do with movies or songs, and not be forced to download over 100 apps to play individual games from the cloud. We're committed to putting gamers at the center of everything we do, and providing a great experience is core to that mission."
A key area that Microsoft's statement highlights is the difference Apple places on game streaming versus other mediums. Music and video services don't face these same restrictions or strict guideline requirements, making it impossible to create a Netflix-like experience for cloud gaming on iOS.
KitGuru Says: Apple is trying, but there are still key issues with the App Store guidelines for game streaming. Hopefully Apple can tweak things a little more, as services like xCloud would be perfect for the iPad.