When Apple first announced the Apple Watch, the device could not run many of its own native apps. Instead, apps had to connect back to an iPhone through Bluetooth in order to borrow processing power. However, eventually Apple got WatchOS to a point where developers could run apps natively, without needing to be tethered to an iPhone and soon, native apps will be mandatory.
This week, Apple has let its WatchOS developers know that it wants all apps submitted to the platform to run natively on the Apple Watch from the 1st of June onwards.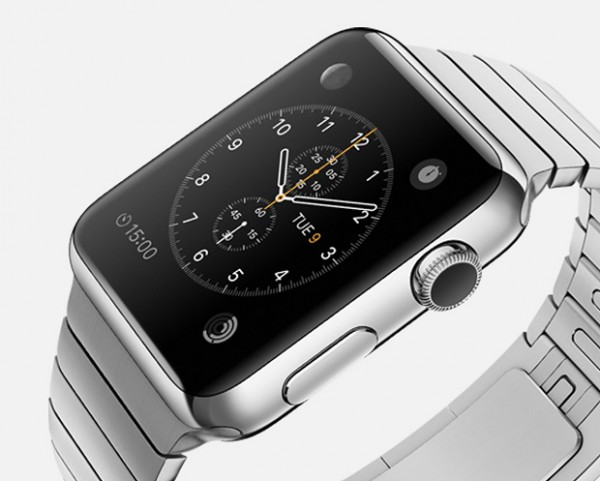 Developers have been able to publish native apps since WWDC back in June 2015, when the Watch SDK 2.0 launched. However, from this June onwards, all app submissions must be running natively on the Apple Watch, meaning developers will need to dig in and squeeze what they can from the hardware without relying on a tethered iPhone.
This cut-off sate is just a couple of weeks away from Apple's next WWDC event, at which Apple will announce its new software slate for the year, which could include an updated version of WatchOS, along with a new version of Mac OS X and iOS.
KitGuru Says: This is all in preparation for the new WatchOS and likely, the Apple Watch 2, which should début later this year with some enhanced hardware and features.