The smartwatch market wasn't quite what it is today before the Apple Watch. In total, Android Wear makers were shipping less than one million units a year combined, according to 2014 sales numbers. However, when the Apple Watch launched, the device quickly became quite popular, with three million or so units selling in the first month. Now after several months, Apple has managed to shift close to seven million of its smart watches.
This is all according to analyst firm, Canalys, which reports that the Apple Watch is still comfortably outpacing rivals like Motorola, Samsung and LG. The firm claims that Apple has also seen a recent sales bump thanks to the WatchOS 2 update, which allowed developers to create apps to run on the watch's native hardware, rather than borrowing power from a paired iPhone.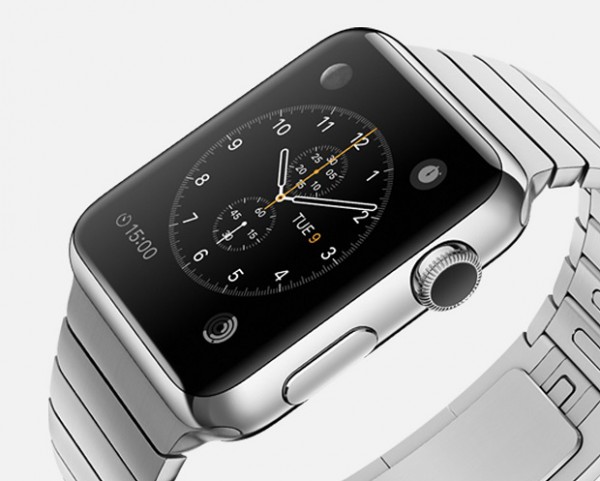 Chris Jones, Vice President of Canalys said: "Shipments are steadily increasing as it has greatly expanded the Watch's channel footprint internationally. WatchOS 2 has brought native apps to the platform, and new colours and styles have refreshed the lineup, but Apple needs to continue to generate demand six months after launch."
So the Apple Watch is doing fairly well right now. It likely won't be long before we start hearing rumours and speculation surrounding the Apple Watch 2, though the company may want to change up its release timing next year. The original watch was announced in September but failed to launch until March/April this year, so Apple may want extra time to prepare and release a second watch alongside the new iPhones and iPads next year, though this is all speculation on my part.
KitGuru Says: The Apple Watch is doing well, though not as well as some early predications indicated in the lead up to launch. Do any of you own a smartwatch already? Do you find it particularly useful?