A few weeks ago, we began hearing that Apple would be looking to stop using Qualcomm's LTE modems inside of the iPhone as soon as possible. At the time, there were two possible candidates to take Qualcomm's place, Intel and MediaTek. Now according to new reports, it looks like Apple will be settling on Intel for 2018's batch of iPhones.
According to the most recent report from analyst firm, KGI Securities (via 9to5mac), Apple is expected to use Intel baseband chips in 70 to 80 percent of iPhones next year. Intel is said to be bringing improved pre-5G wireless chips to the table with improved speeds thanks to 4×4 MIMO technology. This is compared to the 2×2 MIMO used currently.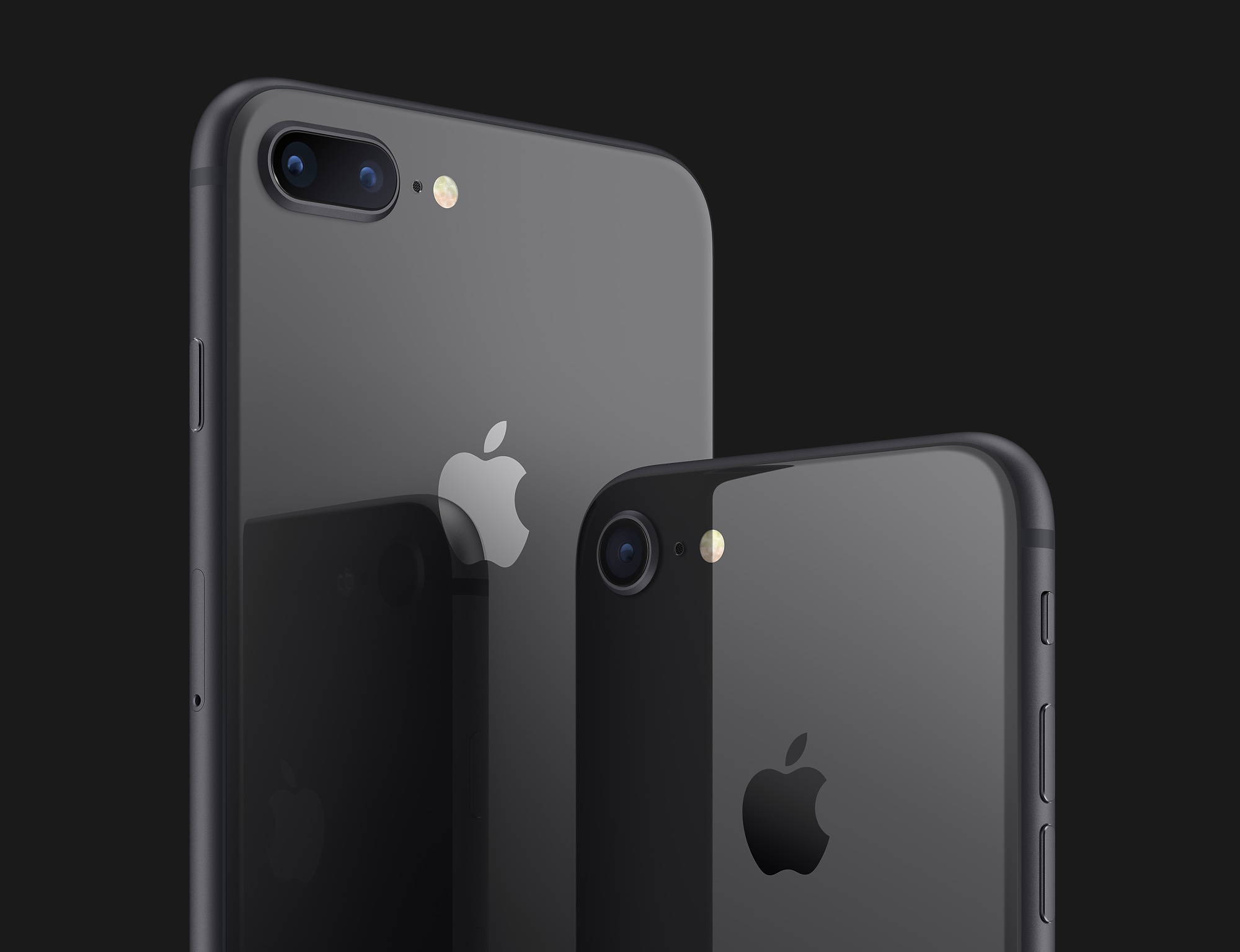 While Apple may tap Intel to produce these chips for the time being, the company is continuing to invest in building its own chips going forward. This year, we saw Apple produce its very own GPU for the first time, Apple will also build its own wireless baseband chips in the future in an effort to reduce the cost of making the iPhone.
This would also reduce Apple's reliance on third-party manufacturers, which has been known to cause issues from time to time.
KitGuru Says: Apple made some some major changes to the iPhone this year, and it looks like changes will continue to be made in 2018. Either way, this does spell good news for Intel in the short term, as the company has been fighting for market share in the smartphone arena for quite some time.