Apple's App Store went down for quite a while yesterday. During this time, customers couldn't make purchases through any of Apple's digital store fronts, no books, no apps, no music, nothing.
As you can imagine, for a company as large as Apple, the longer your service is down, the more money you are missing out on. During the 11-hour long App store down time, the company is estimated to have missed out on as much as £17 million.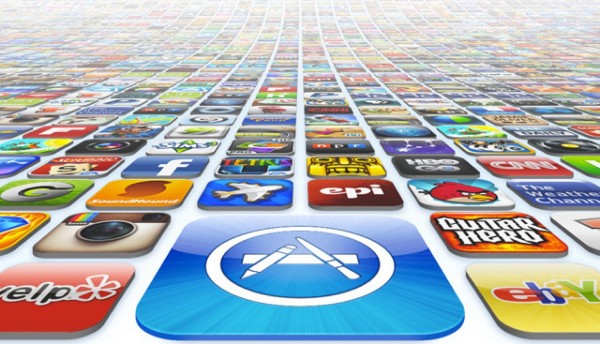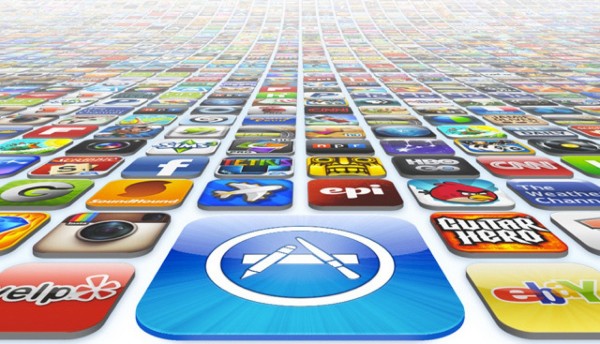 This issue affected many users all around the world, which made the effects that much more damaging to one of Apple's largest revenue streams.
Apple apologised for its downtime in a statement, saying: "We apologise to our customers experiencing problems with iTunes and other services this morning. The cause was an internal DNS error at Apple."
The estimated loss was made by IBTimes UK (Via TrustedReviews), suggesting that Apple may have missed out on a rather large £17.6 million. The figure is based on the company's first quarter financial results, which revealed that the company made £3.2 billion from its services.
KitGuru Says: Downtime can be very costly for any web-based company, especially when they are as large as Apple. £17 million is a lot of money to miss out on in just one day.