Back in April 2017, Apple did something a tad out of character- it admitted that it screwed up with the 2013 Mac Pro. During a press roundtable the company said that 'boxed itself in' with the cylindrical design of the Mac Pro and promised to restore modularity in a redesign. Originally, this new Mac Pro was due to arrive in 2018, but it has since been pushed back to next year.
The Mac Pro hasn't received an update in almost five years, so Apple brought out the iMac Pro in the meantime, to tide over Pro-users while work continues on the next standalone desktop. During an interview with TechCrunch, Apple's Tom Boger confirmed that the Mac Pro is now "a 2019 product".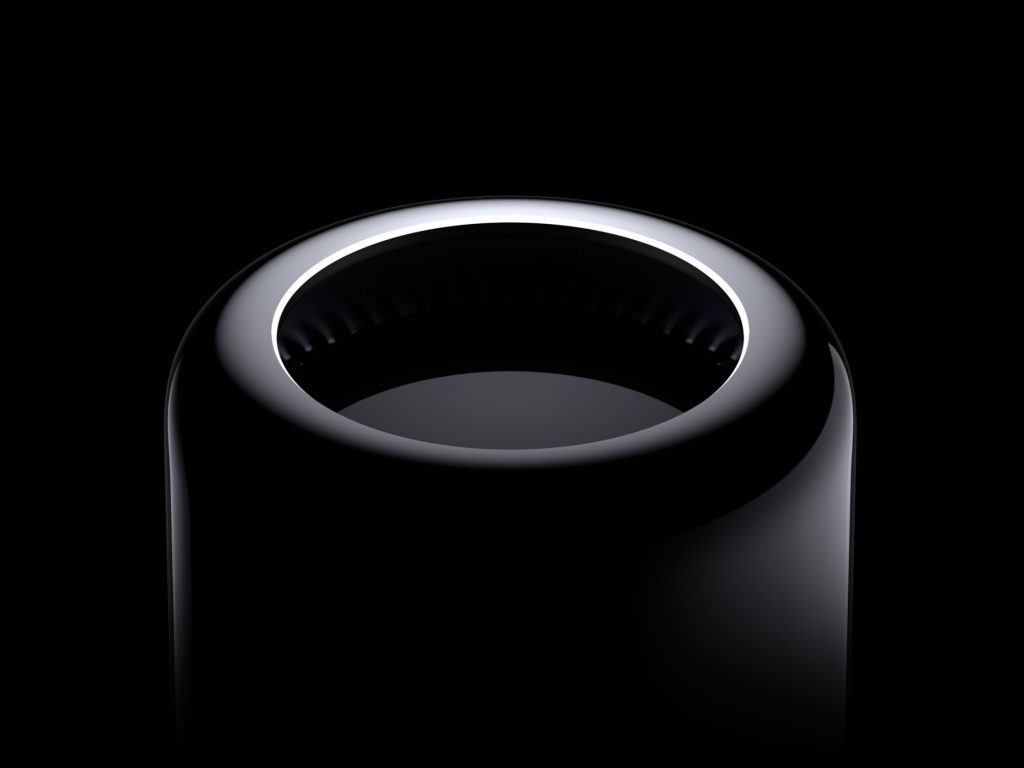 "We want to be transparent and communicate openly with our pro community, so we want them to know that the Mac Pro is a 2019 product. It's not something for this year."
Apple chose to communicate this now as it is aware of the number of customers today trying to decide whether they should buy the iMac Pro now, or wait for the next Mac Pro. By pushing the Mac Pro to 2019, Apple will have more time to build "a really well thought-out platform" for what pro users are doing today. This will hopefully include future upgradeability this time around.
Discuss on our Facebook page, HERE.
KitGuru Says: As bold as the 2013 Mac Pro looked, it wasn't the most practical machine for Pro users who need room for future upgrades. Apple seems to have learned that lesson, but it does mean Pro users have to wait another year before a true replacement comes. Either way, it will be interesting to see what Apple does come up when the time comes.