Apple officially began rolling out macOS 11.0, otherwise known as Big Sur, just last week but unfortunately, a chunk of MacBook owners are having issues. According to recent complaints, the update is causing a black screen bug on some older MacBook Pro models. 
The Big Sur update was announced during WWDC back in June and due to Apple's transition away from Intel-based CPUs to its own custom ARM-based chips, the update spent a lot longer in beta testing compared to previous generations. The late release does not mean that the transition has been problem-free though.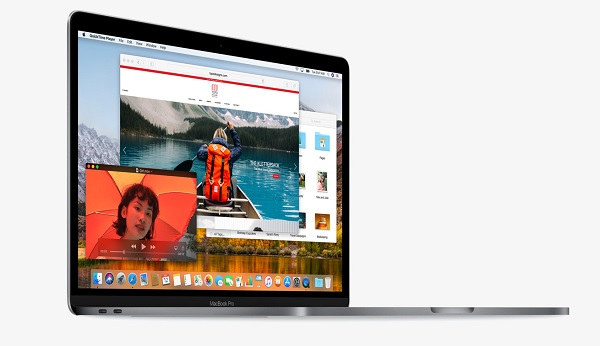 As reported by MacRumors, MacBook Pro late-2013 and mid-2014 owners have found their laptops stuck on a black screen after attempting to update to Big Sur. The usual community-suggested fixes are also not resolving the issue.
Apple has not commented on the issue yet but given the severity of this bug, we should expect to hear something official later this week.
KitGuru Says: If you have an older MacBook Pro, then perhaps steer clear of the new Big Sur update for the time being. Hopefully Apple can explain the problem and push out a fix in the near future.