During Apple's World Wide Developer Conference earlier this month, the company unveiled its next version of macOS, known as High Sierra. The latest update won't be rolling out to users until later this fall but if for some reason you would like to be ahead of the curve, you can install the public beta starting from today.
One of the big changes coming with macOS High Sierra is a major change to the Mac's file system. Over the last few years, Apple has used the HFS+ format by default but with this update, it will be switching to a new APFS file system, which is the same system running on the iPhone currently. However, such a major change could potentially mess a few things up, so if you are worried about some things not working, you may want to try High Sierra out on a partition first to test compatibility before switching over. That said, creating a separate partition should be standard practise with any OS still in the beta stage.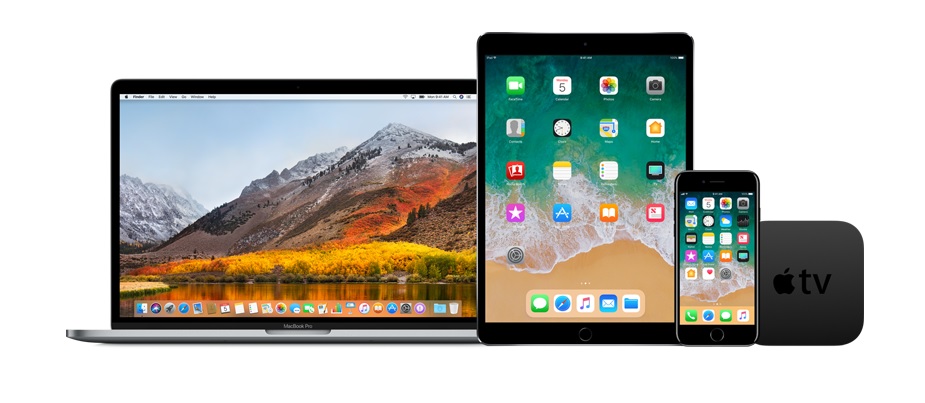 Aside from that, the new macOS brings along support for virtual reality as well as official support for external graphics cards. The Metal 2 graphics API will be available to app developers and Mac users will finally be able to use the HEVC video format and HEIF image format. Those are the major changes but as usual, there will be some performance and feature tweaks to various apps too. Safari should be more energy/resource efficient, Siri should perform better etc.
KitGuru Says: I don't tend to update my MacBook as often as I should but it seems some interesting changes are coming with High Sierra- particularly in the GPU department.