The rumour mill has been churning out information on Apple's potential iPhone 6C for a couple of months now. However, the latest reported leak has come as quite the surprise, showing off better specifications than expected for Apple's long-rumored 4-inch iPhone, which is set to replace the iPhone 5S at some point this year.
Back at the start of December, we reported on the news that Apple's iPhone 6C would resemble an upgraded iPhone 5S, ditching the colourful plastic introduced with the iPhone 5C and giving end-users a premium feeling device with better specifications.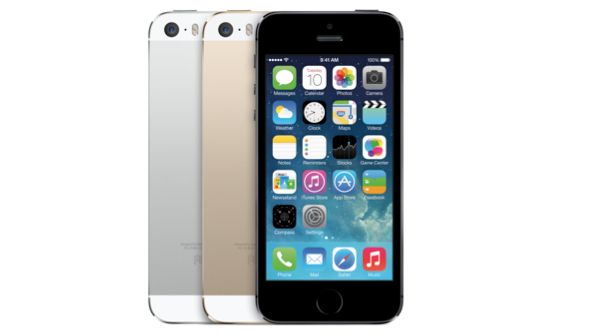 Now, we have a rough idea of what those specifications are and surprisingly enough, according to a leak from Chinese site, MyDrivers, the iPhone 6C may feature almost identical specifications to the iPhone 6S. According to the leak, Apple's new 4-inch iPhone will feature an A9 processor, 2GB of RAM, a 1642 mAh battery and a screen resolution of 1136×640.
This means that the iPhone 6C will use the same processor and RAM as the iPhone 6S but will feature a slightly smaller battery due to its size. Right now we don't know if 3D Touch will be included in the iPhone 6C and we don't have any information regarding price. While Apple could potentially just use this new iPhone to replace the iPhone 5S and keep the same price point, due to its specifications, Apple may end up pricing it similarly to the iPhone 6S.
Right now, the iPhone 6C is rumoured to be revealed in just a few months time, well ahead of the iPhone 7 launch in September, so it may not be too long before we hear something official from Apple.
KitGuru Says: I'm not a huge fan of larger smartphones, even the smaller 4.7-inch models can feel a bit too big for me, so this 4-inch iPhone may end up being ideal for me personally. Do any of you currently use a smaller smartphone?