Apple has come under fire plenty of times in the past for its unfriendly stance on third-party repairs. Now, it looks like the argument is going to spring back up again as it has been revealed that the new T2 security chip found in the 2018 MacBook Pro and iMac Pro is preventing repairs.
The new T2 security chip bolsters encryption and system protections on the new generation of Pro MacBooks and iMacs. However, these chips also contain safeguards against third-party repairs. If an unauthorised repair takes place, then the system will be software locked and become 'inoperable' until Apple's proprietary System Configuration software is run. This is confirmed by Apple's updated Authorised Service Provider document, which explains that any Mac system with a T2 chip will be hit by this.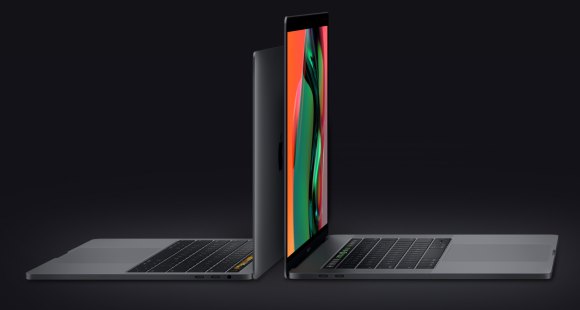 The document itself was obtained by Motherboard, stating: "For Macs with the Apple T2 chip, the repair process is not complete for certain parts replacements until the AST 2 System Configuration suite has been run. Failure to perform this step will result in an inoperative system and an incomplete repair."
The System Configuration tool is used to authorise repairs and perform quick health checks on the cooling system, display, memory, processor, drives and macOS software. This tool is of course only available to Apple's authorised repair shops, meaning independent repair shops won't be able to do anything with a new MacBook Pro or iMac Pro. On top of that, we are likely to see the T2 chip appear in more Mac systems down the line, potentially as early as this month.
KitGuru Says: Apple has gone to great lengths to cut out unauthorised repairs on many of its products over the years. The walled-garden approach has always caused a stir, particularly when capable Pro machine owners should be able to conduct repairs themselves without worry. It's not clear exactly what triggers the software lock at this time, but I would imagine any detected change in hardware would flip the switch, which could also make user upgrades a hassle.