Leaks are a bit of an issue for tech companies far and wide but the situation only gets worse for larger companies. For instance, Apple can't seem to keep anything secret, in-fact, it appears to be so bad at stopping leaks that even the the company's policy on how to handle leaks has leaked.
This week, The Outline managed to obtain an audio recording from an internal Apple briefing, going over how to stop leaks and keep the inner-workings of Apple confidential. This was a one hour long presentation aimed at plugging leaks effectively and clearly, the message didn't quite sink in.
During the briefing, details on how Apple employees should handle leaks was revealed. For starters, Apple actually has an internal investigation team known as the 'New Product Security Team'. It is this group's job to ensure that leaks don't happen and to track down where leaks came from in the first place. Obviously, many leaks come straight from Apple's supply chain in China, where employees sometimes steal parts for new products to sell on the black market, or show off to press.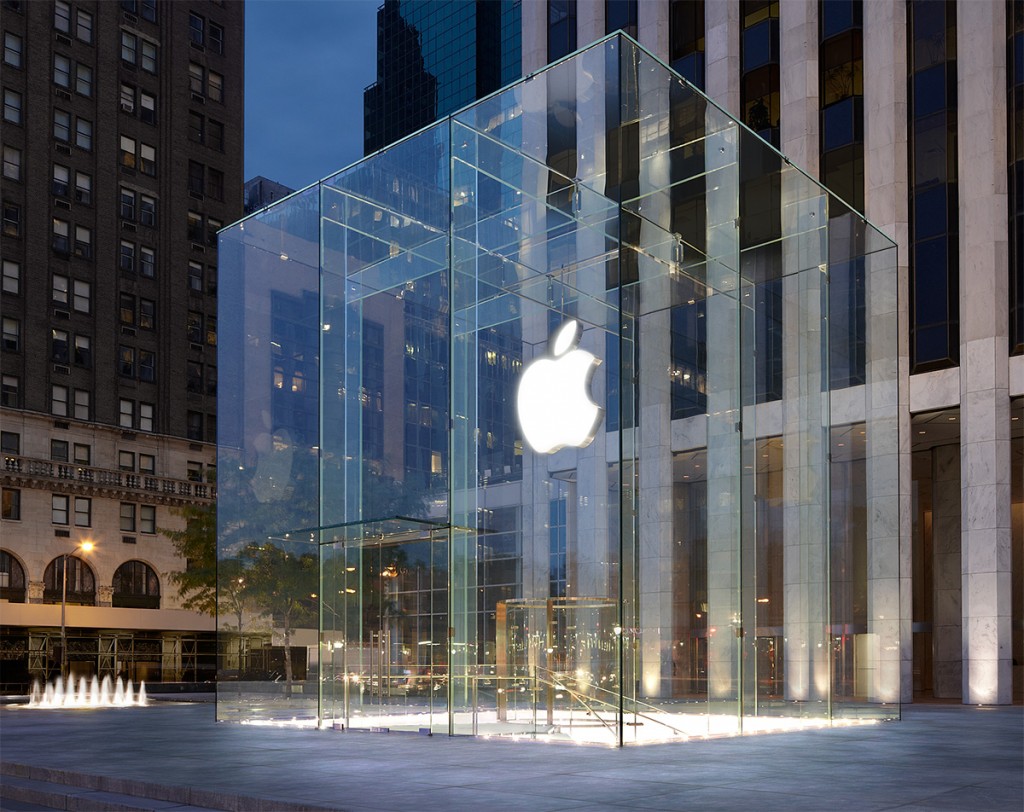 Apple has been clamping down on this with an increased amount of screenings at factories, with the daily average number of screenings sitting at 2.7 million, which jumps to 3 million when a new device is in production. This has led to a decrease in the number of factory leaks but has also led to an increase in leaks originating in the US. Last year for the first time, more leaks originated from Apple's own offices than overseas.
So how does Apple handle leaks on its home turf? Well there is something called the Secrecy Program Management Group, which embeds employees into new teams and tries to encourage those working on new products to keep it to themselves. If a leak does occur, an investigation takes place, sometimes it comes down to an overly excited employee and sometimes it comes down to a disgruntled one.
Finally, the end of the presentation focussed on how leaks can hurt the impact of a product announcement. Making something public for the first time is a major milestone for teams working on various projects but when that project leaks well beforehand, it takes away the element of surprise and can hurt the messaging associated with a new product launch.
KitGuru Says:  Apple cracking down on leaks seems like a smart move but given that even the briefing on how to keep things secret has leaked out, I wouldn't hold my breath for major changes any time soon.