Apple is facing a pretty massive class action lawsuit at the moment over accusations that the company removed songs from customer iPods if they weren't bought from iTunes. Now an ex-iTunes engineer has testified, admitting that Apple did attempt to block music bought from competing services.
Former iTunes engineer, Rod Schultz, testified that he was a part of the team that worked on Apple's anti-competitive feature. The project was codenamed 'Candy' and its main goal was to block access to "100 per cent of non-iTunes clients" and to "keep out third-party players".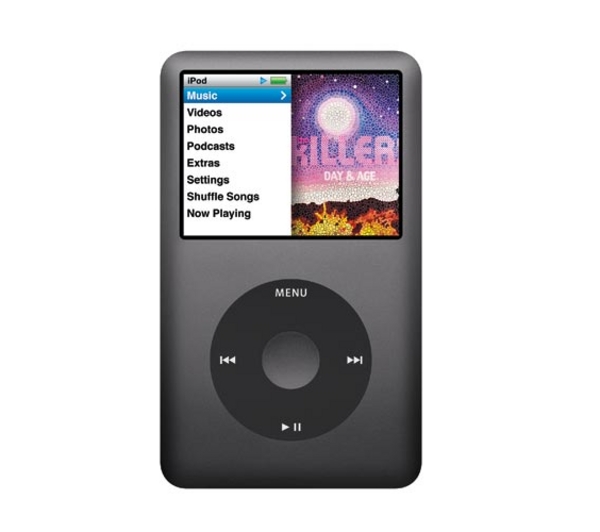 Apparently it was Apple's hope that by blocking out third-party services, it could then boost the price of iPods. The plaintiffs attempted to submit a paper written by Schultz to evidence, in which he wrote that "Apple was locking the majority of music downloads in its devices."
The paper wasn't accepted in court but it does help paint a picture of anti-competitive behaviour on Apple's part following the rise of digital music services, DRM and portable music players.
Speaking with The Wall Street Journal, outside of court, Schultz said that his work played a key role in the build of to digital copyright protection but later ended up creating "market dominance" for the iPod.
The plaintiffs in this case are seeking $350 million. However, if the court deems Apple's behaviour as anti-competitive, then this figure could triple. Schultz was the last witness in this case, a decision is expected to be made by the Jury next week.
Discuss on our Facebook page, HERE.
KitGuru Says: This trial has certainly been a big one and things don't look good for Apple right now. This has been quite the turn-around considering that the case was close to being thrown out just a short while ago. Have any of you guys been following this lawsuit? This isn't the first time Apple has exhibited anti-competitive behaviour, we have seen similar lock downs and price hikes with eBooks.