Former Apple executive, Paul S. Devine, who sold company secrets to suppliers has been hit with a $4.5 million fine and if that wasn't bad enough, he will also have to serve a 1 year prison sentence for his crimes. The sentence was passed down in the San Jose federal court late last week.
This trial has been a long one, the former Apple employee had already pleaded guilty to wire fraud, conspiracy and money laundering over three years ago. The US Attorney's office announced the penalty on Friday but declined to explain why it all took so long.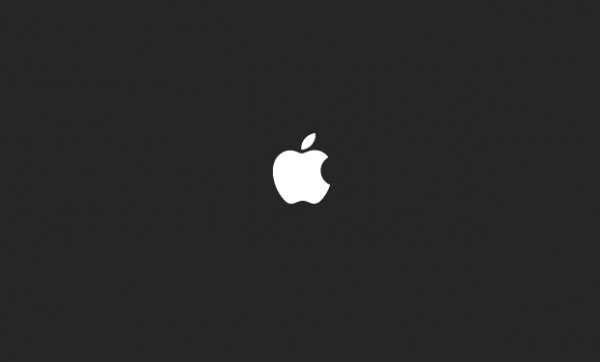 Devine could have faced up to 20 years in prison for his crimes so all things considered, it is safe to say that he got off fairly easy. The scheme he took part in earned him millions of dollars for passing along confidential information to Apple suppliers and manufacturers, who then used these secrets to negotiate better deals.
Devine was the Global Supply Manager for Apple from 2005 until 2010, when he was arrested.
Discuss on our Facebook page, HERE.
KitGuru Says: Devine pleaded guilty more than three years ago, it is currently not known why it took so long to pass down a sentence, which does seem a little weird. Do you guys think the sentence is fair? Should it have been more severe?