Following on from complaints from booksellers in Germany, the country's federal cartel office is now investigating the relationship between Amazon and Apple. Right now, the Amazon-owned audio book service, Audible, supplies Apple with audio books, so this investigation will try to determine whether or not this deal restricts competition from smaller publishers.
The reason the antitrust body is concerned is that both Apple and Amazon are huge market leaders when it comes to audio and ebooks, : "Both companies hold a strong position in the market for digital audiobooks in Germany. We therefore see ourselves obliged to examine more closely the agreement between these two competitors. The audiobook publishers need to have sufficient alternative channels for the sale of their digital audiobooks", said Andreas Mundt from the Federal Cartel Office.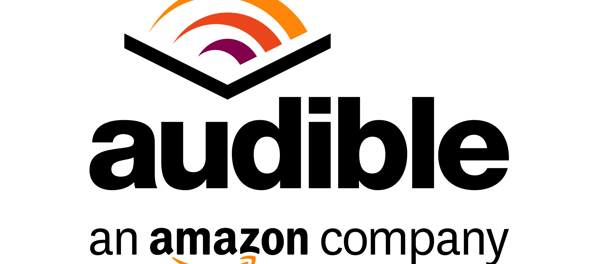 The German Publishers and Booksellers Association was behind the initial complaint that led to this investigation. According to the complaint, Apple and Amazon force publishers to accept "unreasonable" demands for audiobook marketing, apparently there is also an agreement between Apple and Audible, meaning Audilble's content is available on iTunes.
Discuss on our Facebook page, HERE.
KitGuru Says: This complaint was also filed with the EU Commission so we may see an investigation from that body too. This wouldn't be the first time Apple has been caught out when it comes to digital books.