Over the years, Apple has heavily expanded the amount of first-party apps it forces on to iOS devices and while iPhone and iPad users have been asking for a way to remove unwanted apps for years, Apple's usual response has been 'no'. However, that changes this year with iOS 10 and for the first time you'll be able to ditch most of those stock apps that you never touch.
You can rid yourself of Maps, Mail, Reminders, Tips, Stocks, Watch and Compass. Eventually, you may also be able to delete the News app but for now, that is sticking around.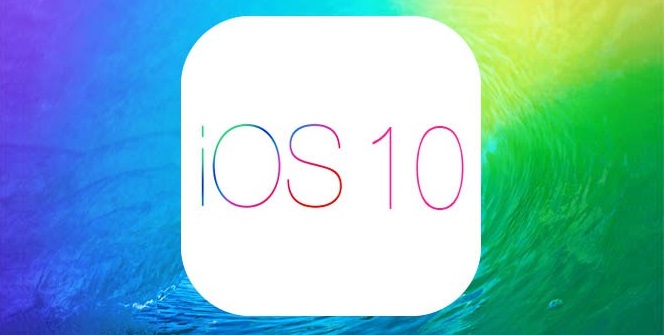 Apps that have to stay due to their tie-ins to other systems in iOS are the App Store, Messages, Phone, Photos, Settings, Wallet, Clock, Camera and Find My iPhone. However, given the useful and important nature of these apps, keeping them probably won't be an issue for most.
All of the stock apps will be re-downloadable in the App Store anyway so if you end up in dire need of a compass, or have the urge to check financial stocks, then finding these apps again won't be too hard.
Discuss on our Facebook page, HERE. 
KitGuru Says: The best part about this is that 16GB iPhone users can free up some extra space by deleting their unused stock apps. I'll personally be glad to finally get rid of my 'Stock Apps' folder entirely.