iOS 13 and iPad OS 13 have been rolling out for almost a week now and bug reports are rolling in. Some issues have already been squashed by a swift 13.1 software update, but Apple still has a relatively big problem with third-party keyboards, which can be given 'full access' to data and keylogs without authorisation.
Apple's own support article admits to this being an issue, stating that third-party keyboards like Swiftkey or GBoard, might be able to gain 'full access' to your device even if this hasn't been authorised. So data about what you are typing, suggested predictions etc can be sent back to developers for analysis across the web.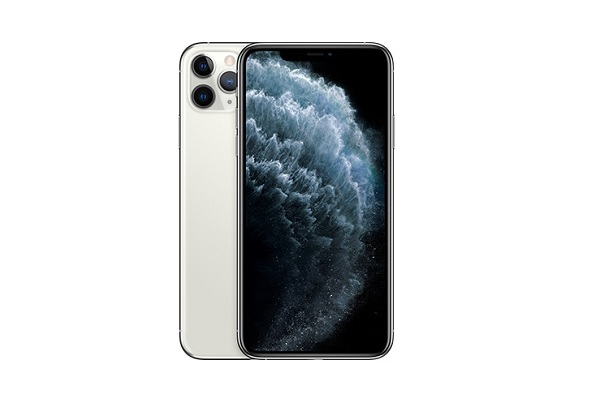 Apple plans to fix this soon, but a fix likely won't be available until iOS and iPad OS 13.2 start rolling out in the next week or so. With that in mind, if you are particularly privacy conscious and often opt out of sending diagnostic data or enabling deeper access to your device in favour of additional features, then you might want to steer clear of third-party keyboards on iPhone and iPad for a little bit while this gets resolved.
The good news is, if you happen to use third-party keyboards for swipe functionality, then you can now turn that feature on for Apple's default keyboard in the settings menu.
KitGuru Says: I've had some issues with phone calls not coming through and a few other odd glitches with iOS 13 so far but hopefully the quick patches keep coming. Have any of you encountered any problems with iOS 13 since launch?