A lot of Apple rumors have been flying around over the last couple of months, with plenty of leaks pointing towards the iPad Air 3 and the iPhone 5SE. It has already been confirmed that Apple will be hosting an announcement event mid-March but now we also have an apparent release date for the company's two upcoming devices.
According to a report from 9to5Mac, the iPad Air 3 and the iPhone 5SE will both go on sale on the 18th of March.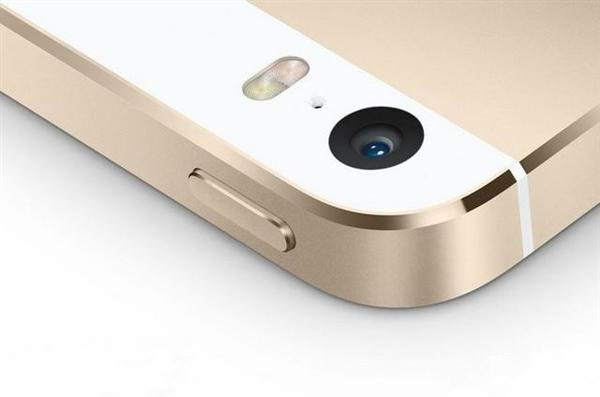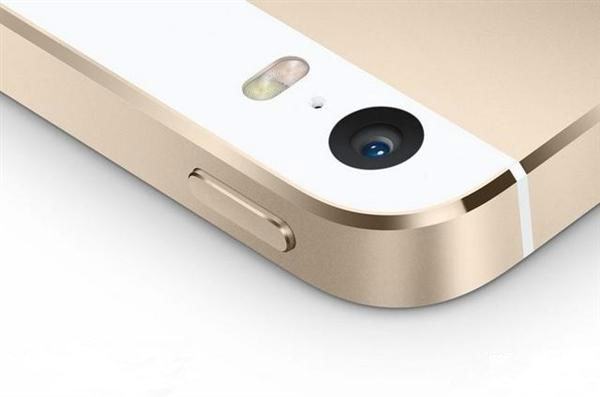 So far, we already know quite a bit about both devices, the iPad Air 3, for instance, is supposed to have a quad-speaker design like the iPad Pro, as well as a new 4K screen.
The iPhone 5SE, on the other hand, is said to resemble the iPhone 5S with a 4-inch screen but the device will have the iPhone 6S's A9 processor. On top of that, Apple Pay will be supported but Apple won't be bringing 3D Touch to the device.
KitGuru Says: Apple skipped the iPad Air 3 to focus on the iPad Pro during its October event last year so it will be interesting to see how much of a push it gets now. It will also be interesting to see if Apple learned from its mistakes with the iPhone 5C when it launches the 5SE.