It seems that iOS 9 has picked up plenty of steam, with over half of iPhones and iPads having updated already. Apparently this is the fastest adoption rate Apple has ever seen for its mobile operating system, which had its latest update just last week on the 16th of September.
Apple's senior VP of marketing, Phil Shiller, commented on iOS 9's start in a recent press release: "iOS 9 is also off to an amazing start, on pace to be downloaded by more users than any other software release in Apple's history."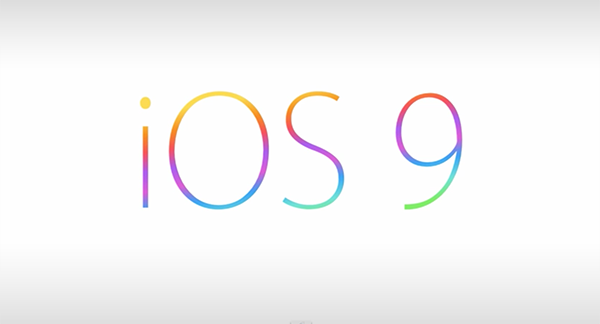 The tidbit of information came packed in another announcement, which made it known that the new iPhone 6S and iPhone 6S Plus will be available on the 25th of September. This also means that quite a few people must have upgraded over the weekend, as around 20 per cent of devices had upgraded within the first 24 hours of the download being available.
All of that being said though, adoption could slow down quite rapidly, as we saw with iOS 8, which launched with its fair share of issues. If Apple can keep up this pace though, then it may overtake iOS 7, which was installed on 70 per cent of iOS devices within 20 days of its launch.
Discuss on our Facebook page, HERE.
KitGuru Says: Apple's approach to iOS and its own updates really paves the way for widespread early adoption, whereas things are a bit more complicated on the Android side due to fragmentation, the sheer amount of devices and things like mobile carriers stalling updates or manufacturers creating their own skins. Have any of you updated to iOS 9 yet? I made the jump over the weekend and things seem to be going well so far.