Earlier this year, Apple began sharing its plans for the future of its desktop systems. The next big Mac Pro refresh is coming in 2018 but in the meantime, Apple is said to be planning a 'pro-grade' iMac all-in-one for release this year. Now reports this week claim to give us an idea of what to expect, including an Intel Xeon iMac, with ECC memory.
According to supply chain sources speaking with DigiTimes, Apple is planning an iMac with 'server-grade' components, including an Intel Xeon E3-1285 processor and up to 64GB of ECC RAM.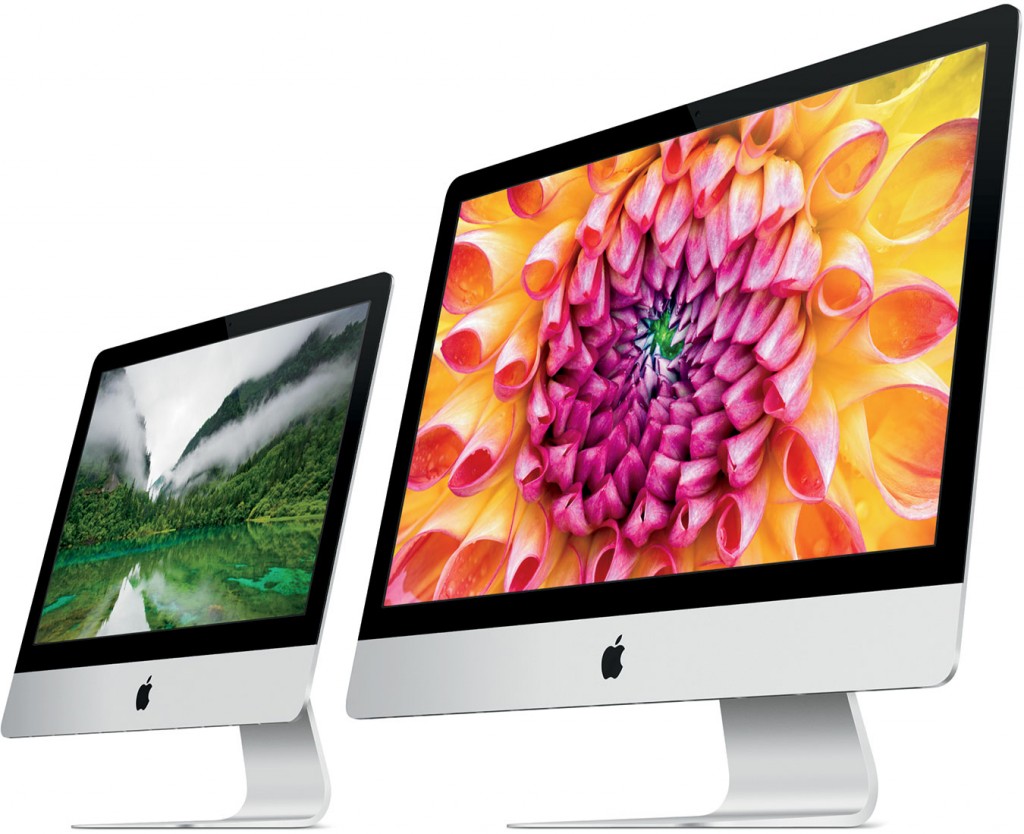 This particular source isn't always accurate so take the information with a pinch of salt. However, given Apple's recent talks of new pro-level iMacs, this isn't a huge stretch. The report also claims that Apple will utilise NVMe SSD solutions for storage, with options going all the way up to 2TB.
Whether or not this is the 'pro' iMac that Apple alluded to a few weeks ago still remains to be seen. However, perhaps we will find out more information at WWDC in June.
KitGuru Says: Given the iMac's thin form factor, I do wonder how Apple would even manage to cram that much hardware in there and manage to keep it cool. Either way, it would be interesting to see, though I'm not really putting much belief in this particular rumour.