Over the last month or so, there have been plenty of reports of manufacturing issues for Apple's next iPhone. While the iPhone 7S was expected to still be on-track, it was starting to sound like the iPhone X would slip into 2018. Things appear to have picked up in the production pipeline since then.
According to sources speaking with Economic News Daily, the low manufacturing yields we heard about previously were mostly down to a new circuit board design, which will feature in the iPhone 7S and iPhone X/8/Anniversary Edition. Yields of these boards were worryingly low but apparently over the last few weeks, things have improved considerably.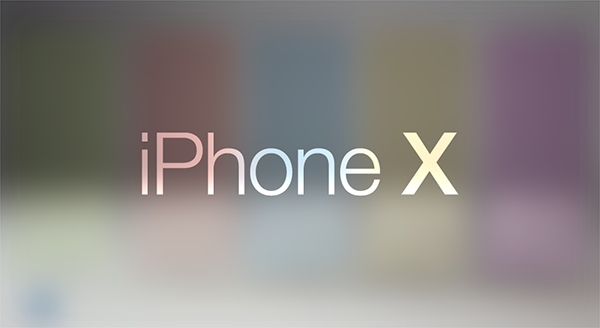 With things now on the up and up, the report claims that we should see all three iPhones shipping in October this year. This is still later than expected, as Apple tends to announce its iPhones in early September, with shipments going out in mid to late September. However, this hold up may see public availability pushed into October instead.
Apple has not confirmed any of this itself, this is all information supposedly coming out of the supply chain. We'll hear Apple's 'official word on this in September, when the iPhone event takes place.
KitGuru Says: Hopefully this will be the last of these supply chain reports as there has been quite a bit of conflicting information regarding manufacturing issues over the last few weeks.