It looks like the rumors surrounding Apple's 2018 iPhone plans are already beginning to swirl. In November, an analyst predicted that Apple would release a bigger 6.1-inch iPhone next year but with a traditional LCD display, rather than the OLED tech used on the iPhone X. Now, another source has come to back up this claim, adding that this particular model may also revert back to the metal design seen on the iPhone 5, 6 and 7.
The folks over at Nikkei cite their own sources, which state that the new 6.1-inch LCD iPhone will sport a metal back and come in several colors. Aside from that, Apple will also expand to having two OLED iPhone models next year, one with a 5.8-inch screen like the iPhone X and another one sitting at either 6.2 or 6.3-inches long.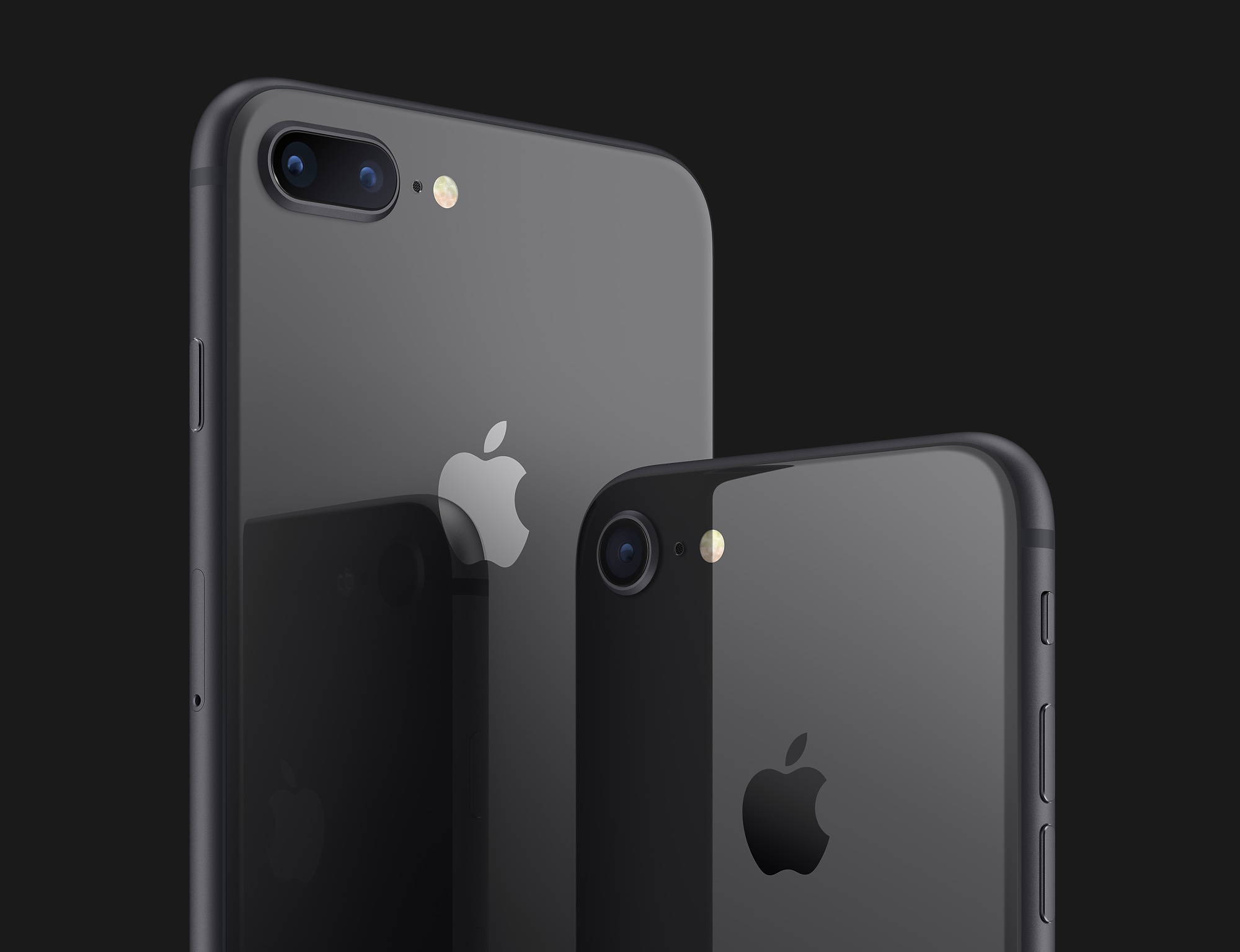 By switching back to a metal back, Apple will be able to offer more color options. Currently with the all glass iPhone 8, Apple can only offer Space Grey, Silver and Gold, meanwhile the iPhone X is limited to Space Grey and Silver. The iPhone 7 on the other hand came with five options in total, Rose Gold, Gold, Silver, Jet Black and Matte Black.
As 9to5Mac points out, next year's LCD iPhone is likely to be the more affordable option. The bigger OLED iPhone will likely take the iPhone X's spot as the most expensive iPhone, meanwhile the smaller 5.8-inch version may end up being around the same price as the iPhone 8 Plus at launch.
The only thing that I'm currently finding hard to believe is the idea that Apple will switch only to Plus-sized iPhones over 5.5-inches for 2018. Then again, if Apple sticks to the bezel-less design, a 5.8-inch iPhone should feel fairly close in the hand to a 4.7-inch iPhone 8, 7 or 6.
KitGuru Says: It's not unusual for us to start hearing about future iPhone launches well ahead of time. We knew key details about the iPhone 7 shortly after the 6S launched. Rumors surrounding the iPhone X had been swirling for well over a year in advance.