The Apple Watch is officially out and people are finally starting to get a hold of their pre-orders so as you would expect, the first problems with the device are starting to surface. It turns out that the heart rate sensor used on the Apple Watch doesn't play well with tattoos.
Now the amount of people this will affect is debatable, we don't know how many Apple users or Apple Watch buyers have tattoos on their wrists and even if we did, we don't know how many of those specific users would be interested in using the heart rate sensor.  Either way, the story seems to be making the rounds right now thanks to reports from various social outlets, including Reddit and Twitter.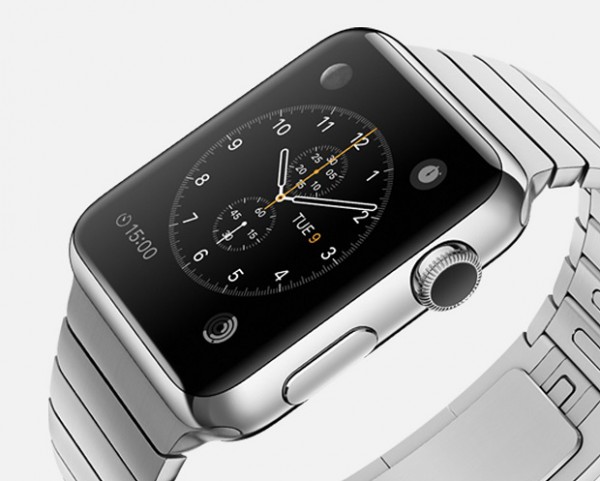 It seems that the Apple Watch loses connection and shows inaccurate heart rate results when placed over tattoos. Apple does warn that its heart rate sensor may not pick up an accurate reading every time on its website and while it doesn't specifically mention tattoos, it does say that a "small percentage of users" may face "various factors" that may make it impossible to get a heart rate reading at all.
The ink from a tattoo can cause complications with these sensors as they use LED lights paired with light-sensitive photo-diodes to detect the amount of blood flowing through your wrist. There is not much Apple can do to fix this right now but it may want to make it clearer that tattoos can interfere with the heart rate sensor on its product information pages.
Discuss on our Facebook page, HERE.
KitGuru Says: Apple does note that a small percentage of users may have issues with the heart rate sensor but it might be a good idea to mention some specific circumstances so that customers can be better informed before parting with their cash.