These days, stealing somebody's iPhone and selling it off isn't an easy task, which is largely thanks to the Find My iPhone feature installed on the device. However, the Apple Watch is a different story as the highly sought after smart watch is surprisingly easy for thieves to sell off.
With both the iPhone and the iPad, you have the ability to remotely lock the device, track it down  and even wipe important data. However, there is no 'Find My Apple Watch' security measure. If someone steals an Apple Watch, all they have to do to access your device is use the force touch feature to power it off and then perform a factory reset. This will remove the pin-code and make the device accessible to anyone.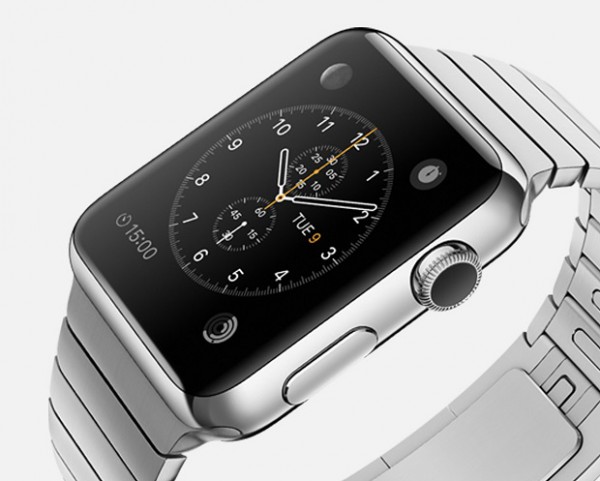 All of your data would be wiped by the factory reset so you wouldn't need to worry about accounts or passwords but there still doesn't appear to be a way to track your Apple Watch should it go missing.
Considering some Apple Watches retail for as high as £10,000, this is a pretty big security risk to take. Apple has been really good with giving users the tools to keep their iPhones and iPads secure. There is less chance that someone is going to nab something attached to your wrist more often than not but you can never be too secure.
Discuss on our Facebook page, HERE.
KitGuru Says: This seems like a pretty silly oversight from Apple. Considering that these security measures are present on other iOS devices, it would make sense for them to appear on the Apple Watch as well. 
Via: iDownloadblog