While we haven't heard quite as much about the Apple Watch since its launch last year, it is apparently doing quite well for Apple, with Tim Cook claiming that the company's first wearable is already more popular than the original iPhone. The comments were made by the Apple CEO at a recent company-wide meeting, during which Cook said that during the holiday shopping rush last year, the Apple Watch sold better.
So in holiday season 2014, the Apple Watch sold better than the original iPhone back in 2007, though we don't know whether or not the Apple Watch will go on to leave the legacy that the iPhone has all these years later.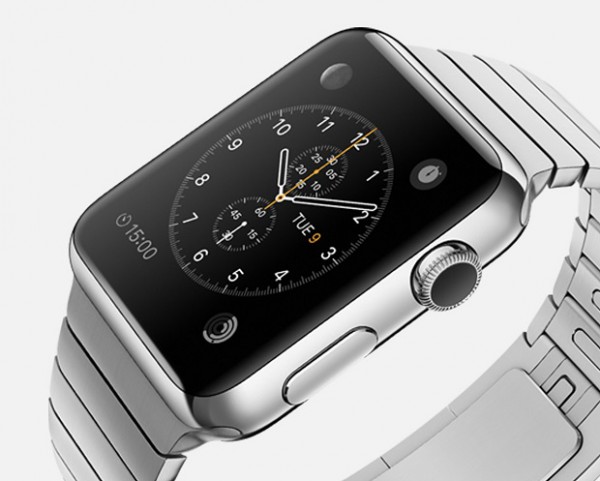 Elsewhere in the meeting, according to 9to5Mac's report, Cook also touched on declining sales of the iPad, stating that he expects things to pick up by the end of this year. One thing that could help push things along is the iPad Air 3, which is currently expected to be announced in March, featuring iPad Pro level specifications in a smaller form factor.
KitGuru Says: While Apple hasn't released official sales figured for the Apple Watch yet, it seems that they are happy with how things are going so far and while iPad sales are in decline, Apple isn't planning on giving up on its tablet line anytime soon.