There has been plenty of discussion around Apple's move to ARM-based Macs over the last couple of months, but we haven't heard much about who Apple will partner with for manufacturing. Now, we have a better idea, as TSMC is said to be set to build Apple Silicon chips moving forward. 
According to sources speaking with DigiTimes, TSMC is once again going to be a key supplier for Apple when it comes to ARM chips. Previously, TSMC has created SoCs for iPhones and iPads, but given the semiconductor's presence in high-end computing too, it makes sense for TSMC to also help build higher power Apple Silicon SoCs for Macs.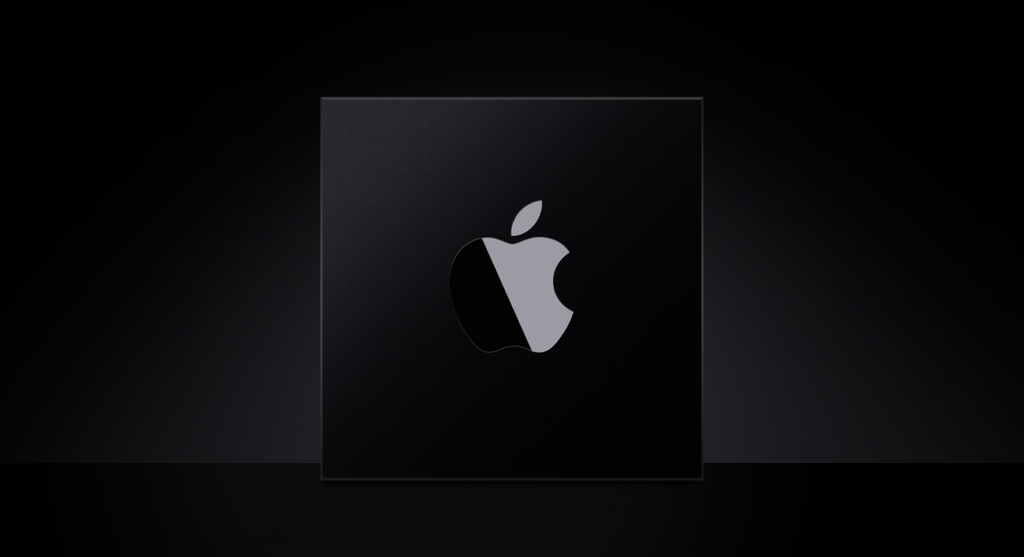 Of course, questions still remain. Currently, Developer Transition Kits are shipping with a similar SoC to the one found in the iPad Pro, but when Apple ships its first consumer Mac with Apple Silicon, we'll be expecting to see something newer, so it will be interesting to see if Apple pushes for 7nm or 5nm chips.
According to the report, TSMC is expecting to see big orders from Apple in the second half of 2021. This lines up nicely with Apple's timing, as the company is targeting a shift to Apple Silicon in consumer Macs by 2022.
KitGuru Says: It will be interesting to see how Macs perform once this whole transition period has passed. Do you think this will be a successful move for Apple?