With all the talk surrounding Microsoft's acquisition of Activision Blizzard, a 3rd branch of the company is often forgotten about: King. Despite this, the mobile game publisher remains a huge part of the industry, with just one game – Candy Crush Saga – having raked in over $20 Billion since its launch.
In a report by VentureBeat, the publication spoke on King and the fact that the company is celebrating its 20th anniversary. 20 seems to be the magic number, as in this time the publisher's flagship free-to-play mobile game – Candy Crush Saga – has managed to amass over 5 Billion downloads and has brought in more than $20 billion in revenue.
Candy Crush Saga was first released all the way back in 2012 and despite being more than a decade old, has continued to be updated with additional puzzles on a consistent basis – now featuring more than 15,000 unique levels.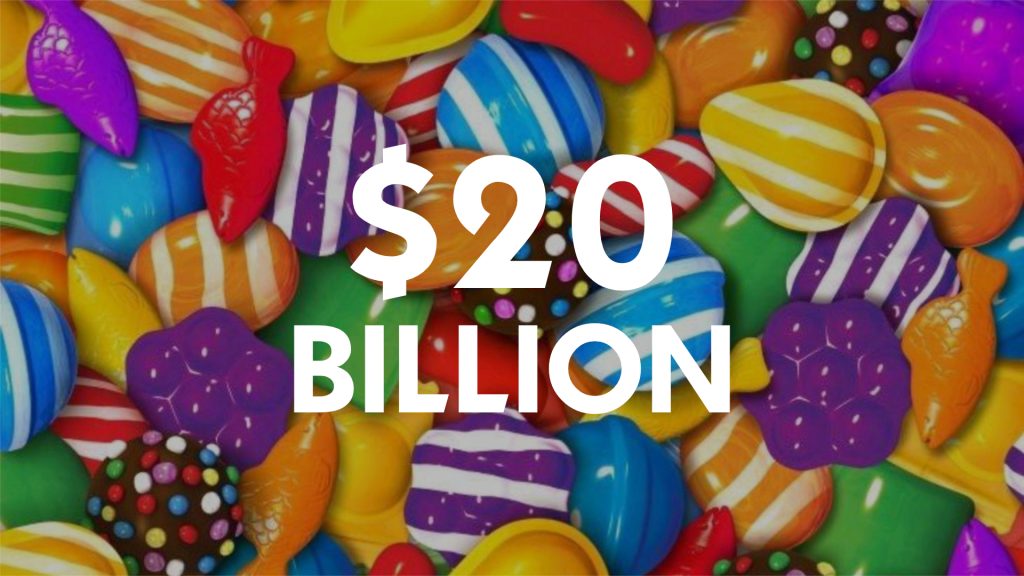 King was acquired by Activision Blizzard back in 2016 for $5.9 Billion. Of course, since then Microsoft has announced its intentions to purchase the entirety of Activision-Blizzard-King for $68.7 Billion.
It is interesting to see that just one single mobile game has netted almost a 3rd of the entire acquisition price – showcasing just how lucrative this deal could be for Microsoft. With almost 250 million monthly active users, King seems to have cemented itself as a solid 3rd pillar in the Activision Blizzard King conglomerate.
Discuss on our Facebook page HERE.
KitGuru says: Do you still play Candy Crush? What level are you on? What is your favourite casual mobile game? Let us know down below.