Samsung has announced its new ISOCELL GN1 camera sensor that uses "Dual Pixel" technology, offering faster auto-focusing and brighter images. The sensor also utilises "Tetracell" technology for better low-light photography.
Samsung recently unveiled the new ISOCELL GN1, a 50-megapixel image sensor. The ISOCELL GN1 is Samsung's first image sensor that comes with both Dual Pixel and Tetracell technologies.
Samsung explains that the "Dual Pixel technology places two photodiodes side-by-side within a single pixel that can receive light from different angles for phase detection". The Dual Pixel technology makes it possible for one pixel to gather light information from different angles to enhance the image quality. Samsung also provides a software algorithm that uses said light information to produce a result that, according to Samsung, has the same image quality as 100MP photos.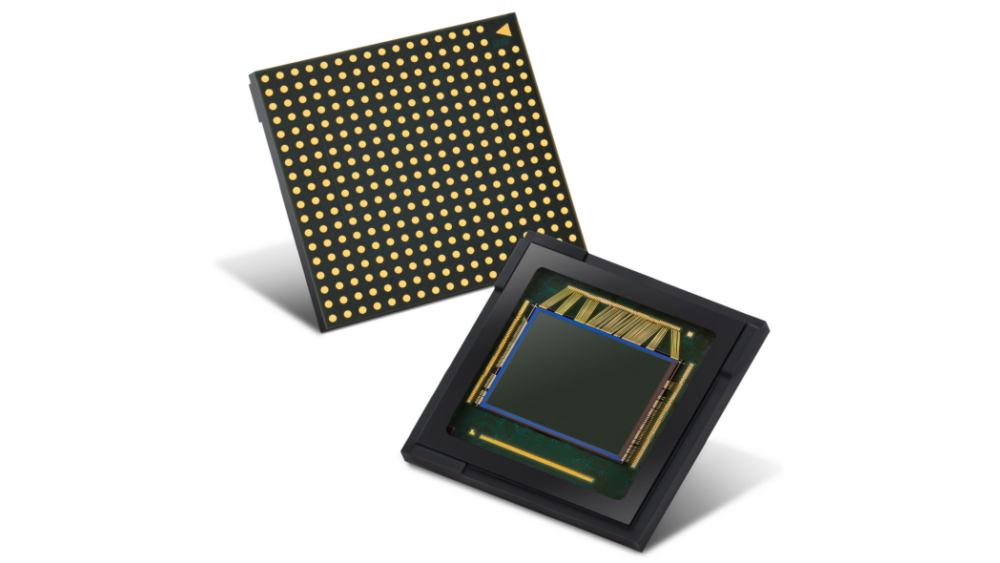 Image credit: Samsung
The Tetracell technology was developed with the aim to make photos clear, even in low-light conditions. Samsung explains that "by binning four pixel signals into one, Tetracell doubles the image sensor's pixel size to 2.4μm and quadruples the light sensitivity to take brighter 12.5MP photographs." So even though the resolution is lower when using the Tetracell technology, it makes for brighter and sharper images in low-light environments.
Considering some manufacturers, like Huawei, have already been using a similar approach for low-light photography, it will be interesting to see how Samsung's Tetracell implementation compares.
KitGuru says: How much do you care about the camera sensor when buying a smartphone? What are your thoughts on Samsung's ISOCELL GN1 camera sensor?