Google is having a rough time lately, but it's not all directed at its misguided Pixel 2 release. It seems that the company's 'Play Protect' anti-malware background software has scored the lowest of low when put to the test.
Play Protect released alongside Android Oreo, attempting to quash fears of malware on the Android ecosystem. It's no secret that with Android's open-source approach comes a vulnerability that is bound to be a concern as the popularity of the platform is booming.
Originally, Google's vice president of engineering, David Burke, stated that "Play Protect is built into every device with Google Play, is always updating, and automatically takes action to keep your data and device safe, so you don't have to lift a finger."
In fact, "Play Protect detects and removes apps that might be harmful, " states Burke. "And with more than 50 billion apps scanned every day, our machine learning systems are always on the lookout for new risks."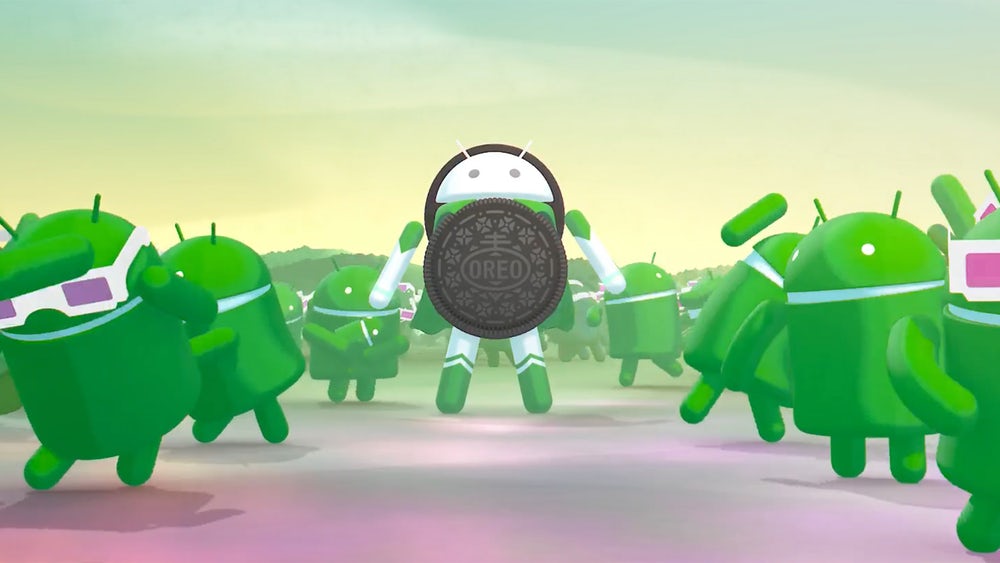 Codenamed "Bouncer," Play Protect unfortunately doesn't seem to do much at all, as German malware specialists at AV-Test discovered. In fact, the anti-malware software only managed to detect 65.8 percent of modern malware in real time, out of 3,016 samples. This rose slightly to 79.2 percent when detecting malware discovered in the last 4 weeks.
Unfortunately, this means that Play Protect barely does a thing to help unless the it's already learned that the malware is in fact out there. The only hope for the flagship security initiative is for it to learn, and quickly. For now, though, you're best using other, trusted, third-party anti-virus software.
Luckily for Google Play Store users, only 2 percent of malware targets the marketplace, as it is often regulated. Still, be careful what you download.
KitGuru Says: The best first defence against any malware is to have your wits about you and know what you're downloading and from whom. Secondly, place your trust in the already established anti-viruses out there. Have you had trouble with malware on mobile?